FTX Token Hits All-Time High Amid Crypto Exchange's NFT Launch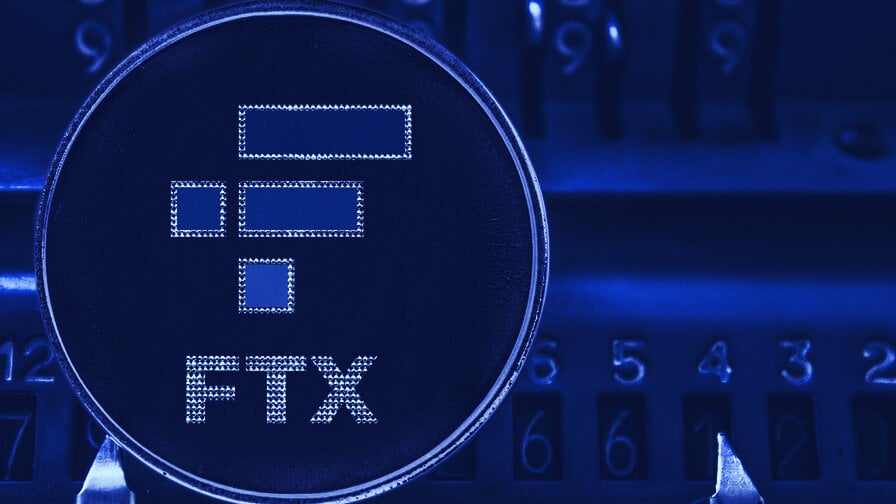 FTT, the native token of crypto exchange FTX, rallied to a new all-time high of $83 on Tuesday following the launch of the platform's NFT marketplace for U.S. users. FTT is a utility token of sorts, offering holders advantages like discounted trading fees as well as staking opportunities to earn a few extra percent.
Despite dropping to $78.46 by press time, FTT still gained 10.2% in value over the past day, and a breathtaking 69% over the week, according to data from CoinGecko.
The price spike has also seen the token's market cap increase to $8.44 billion, making it the 26th largest digital asset, and comes amid the launch of FTX's own marketplace for non-fungible tokens (NFTs).
NFTs are digital tokens that can be attached to files on the internet as proof of ownership for music, videos, artworks, and even concert tickets.
FTX US launches NFT platform
FTX's NFT marketplace got off to an odd start first yesterday, however, as the exchange saw a wave of spammy pictures of a fish.
To prevent this, FTX.US even increased the fee for minting new NFT to $500, albeit briefly, consequently reducing the fee to $10.
Prior to that, Sam Bankman-Fried, the company's founder and CEO, introduced his own "Test" NFT which went for sale on FTX.US for an initial price of $10, ultimately selling for a staggering $270,000.
History being made@SBF_FTX's 1/1 "test' NFT has been sold for $270,000 USD https://t.co/R35DbNBEQa pic.twitter.com/0VYwOUQVrW

— FTX – Built By Traders, For Traders (@FTX_Official) September 7, 2021
Bankman-Fried expects that the NFT marketplace on FTX.com—the exchange's main platform—will be ready to launch within the next couple of weeks.
Like the NFT marketplace on FTX.US, the marketplace on FTX.com will be natively cross-chain, supporting both Ethereum and Solana blockchains.
FTX isn't the only crypto exchange to begin exploring the NFT space this year.
Binance launched an NFT marketplace in June with a "100 Creators" project, while OKEx followed the suit earlier this month by introducing its own version of a platform for minting, buying, and selling NFT assets within the exchange's ecosystem.
The views and opinions expressed by the author are for informational purposes only and do not constitute financial, investment, or other advice.
7 September 2021 09:57