George Soros Fund Manager Says Bitcoin Has Gone 'Mainstream', Fund Owns 'Some Coins'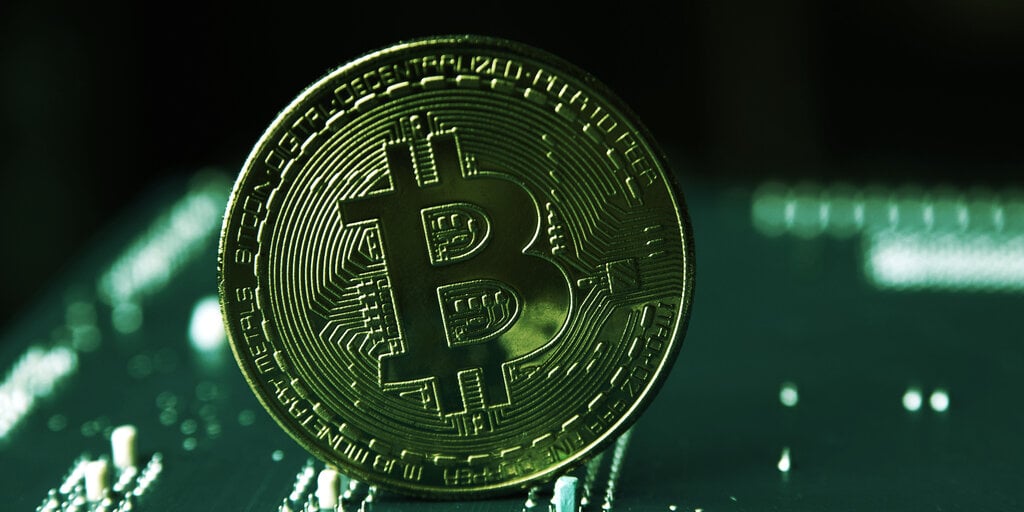 Soros Fund Management, the family office established in 1970 by billionaire investor George Soros, owns some cryptocurrencies, the fund's CEO and CIO Dawn Fitzpatrick revealed in an interview with Bloomberg.
She also stressed that the Soros Fund is eyeing cryptocurrencies beyond the "inflation hedge" narrative.
While not directly confirming that the fund has invested in Bitcoin, Fitzpatrick said that they "own some coins–not a lot." She also added that "the coins themselves are less interesting than the use cases of DeFi and things like that."
Soros Fund says crypto is 'mainstream'
DeFi, which stands for decentralized finance, is a collective term for financial products issued on public blockchains and leveraging the power of smart contracts. Accessible to anyone in the world without the need for intermediaries, DeFi offers many of the same services as traditional finance, such as borrowing and lending.
"I'm not sure Bitcoin is only viewed as an inflation hedge," said Fitzpatrick. "I think it's crossed the chasm to mainstream."
To support the statement, she pointed to the overall cryptocurrencies market, which now has a market capitalization of over $2 trillion. The current figure at press time is closer to $2.3 trillion, according to CoinGecko.
"There's 200 million users around the world, so I think this has gone mainstream," added Fitzpatrick.
In March this year, Fitzpatrick said Bitcoin could have stayed a "fringe asset," except for the fact money supply had surged by over 25% in the last 12 months.
While Soros himself said in the past that Bitcoin and other digital currencies couldn't function as a currency due to their volatility, in April 2018 the fund reportedly got the green light to launch crypto trading.
The fund has also invested in several cryptocurrency infrastructure companies, including Lukka and NYDIG. In 2018, Soros' other fund, Quantum Fund, invested in Bitcoin-friendly retail giant Overstock too.
The views and opinions expressed by the author are for informational purposes only and do not constitute financial, investment, or other advice.
6 October 2021 13:06