Regulators Say Stablecoins Should Face Same Scrutiny as Existing Payments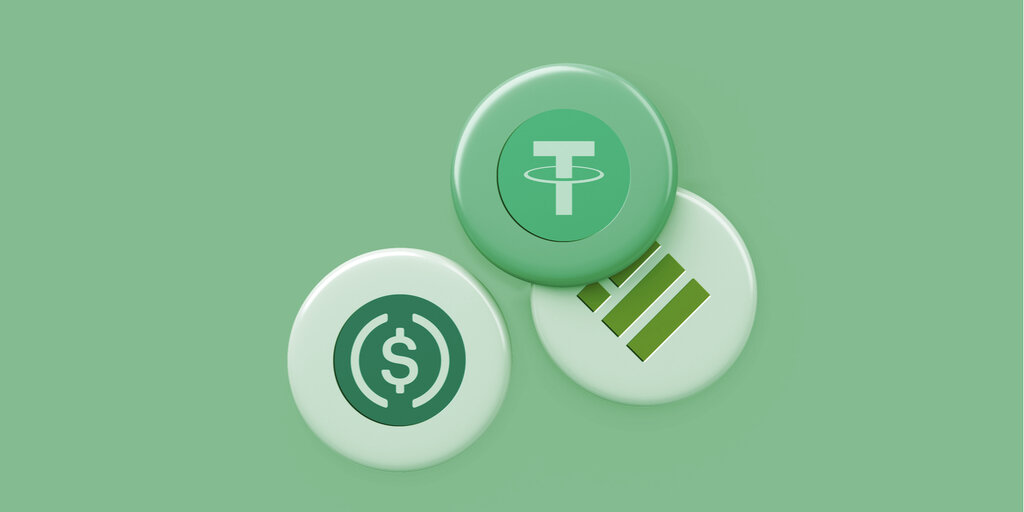 The International Organization of Securities Commissions (IOSCO) and the Bank for International Settlements (BIS) have said in a report that rules for traditional payments must apply to stablecoins, per Reuters. 
"This report marks significant progress in understanding the implications of stablecoin arrangements for the financial system and providing clear and practical guidance on the standards they need to maintain its integrity," IOSCO chair Ashley Adler reportedly said in a statement. 
The report's proposals are facing a stage of public consultation before being finalized by early 2022. 
If adopted, this regulatory approach would mean stablecoin operators would have to set up legal entities which define approaches to certain risks, including operational risks like cyber attacks. 
What are stablecoins? 
Stablecoins are cryptocurrencies, and many of which are pegged to the price of fiat currencies like the US Dollar, making them far less volatile than traditional cryptocurrencies like Bitcoin. 
As a result, stablecoins are often considered to be a bridge, allowing users to trade in and out of other cryptocurrencies. Despite their importance to the crypto industry, stablecoins remain deeply controversial. 
Tether—by far the largest stablecoin by market capitalization—once claimed it was backed 100% by U.S. dollars. It now claims to be backed by commercial paper, as well as other assets. 
"There is no stablecoin that comes close to Tether's 24-hour trading volume, which attests to the trust Tether traders have instilled in it," one Tether spokesperson previously told Decrypt. 
However, that trust is also at the epicenter of controversy for Tether. In May of this year, Tether's reserves breakdown showed that less than 3% of Tethers are backed by cash. In August, a similar report from the company showed this figure had risen to 10%. 
Tether is not the only stablecoin provider that has had to handle controversy in recent months. 
Circle, the company behind the USDC stablecoin, has been under SEC investigation since July of this year. In August, the company paid the SEC over $10 million after Poloniex—a former subsidiary of Circle's—operated as a digital asset exchange without the requisite license.
6 October 2021 10:24