Japanese Authorities Say Cardano Investors Have Underreported Crypto Taxes by $6M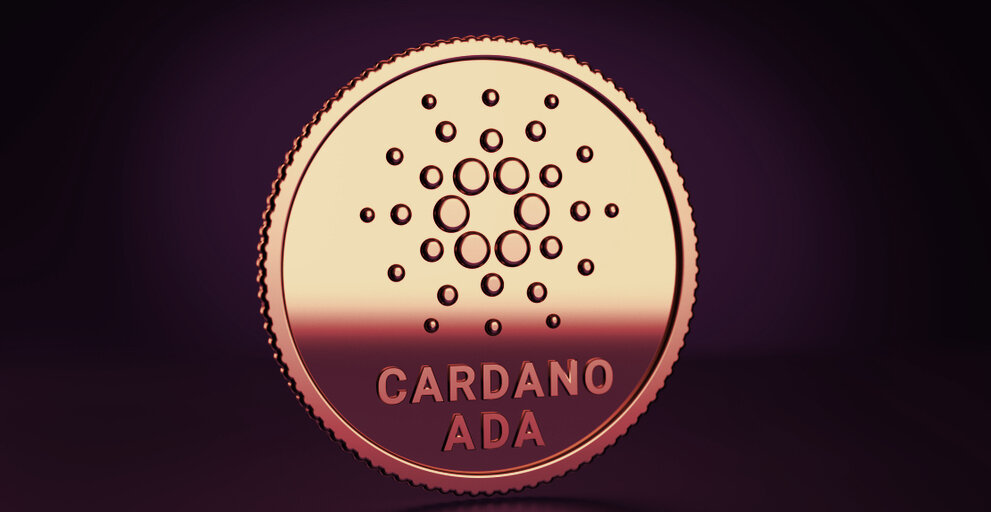 Numerous cryptocurrency investors in Japan have underreported their taxes, failing to pay as much as 1.4 billion yen (about $12.6 million), according to a report from local news publication Nikkei.
A substantial part of unaccounted gains is associated with ADA, the native token of the Cardanoblockchain and the world's third-largest cryptocurrency with a market capitalization of over $70 billion.
According to an individual involved in the audits, many investors based in the Kanto region, which includes the Greater Tokyo Area, as well as in the cities of Saitama, Tochigi, Gunma, Niigata, and Nagano, profited specifically from ADA's price rally in 2021.
Of the total undisclosed taxes, roughly $6 million is reportedly attributed to Cardano's rally.
ADA has gained over 1,100% in value since the start of the year, hitting an all-time high above $3 at the beginning of September.
The asset's price has been mostly in decline since then, with ADA trading hands at $2.19 at the time of the writing, per CoinGecko.
Sometimes called "Japanese Ethereum," Cardano conducted an initial coin offering (ICO) between 2015 and 2017, with a primary focus on Asian markets.
Cardano and crypto 'legally gray'
Despite the strong interest, ADA only became available for trading in Japan in August this year, with Bitpoint becoming the first local exchange to overcome strict regulatory hurdles and list the asset.
Before that, Japanese investors could only trade ADA at overseas exchanges such as Binance, Kraken, or Bittrex.
As for the unreported gains, Japanese tax collectors told Nikkei that with digital assets falling into a "legally gray" area, traders have increasingly used crypto investments as a "tax-saving measure."
The individual close to the audit also claimed that crypto investors were either not declaring their profits or were intentionally evading taxes.
4 October 2021 10:42