Tonga Politician Hopes to Follow in El Salvador's Bitcoin Footsteps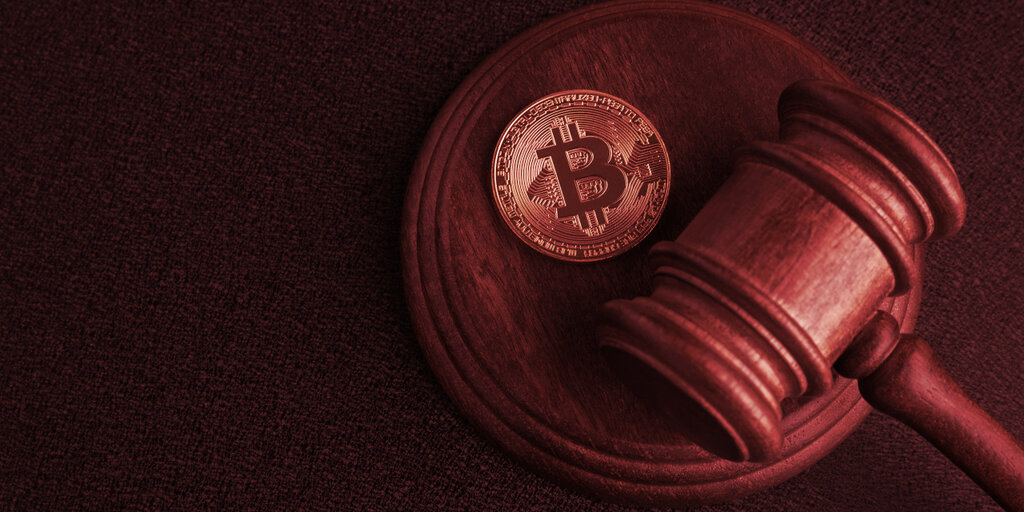 Lord Fusitu'a, a member of the Tongan parliament, believes the country can follow El Salvador's example and accept Bitcoin as legal tender, according to the Financial Review. 
"Tonga is the highest remittance-dependent country on earth. Between 38% and 41.1% of our GDP, depending on which World Bank figures you use, is remittances," Fusitu'a said. 
"To get those remittances to Tonga, Western Union takes a 30% bite out of them, on average. It can be 50%. In El Salvador, it's closer to 50%," he added, laying out a common justification made by Bitcoin advocates for using the leading crypto as legal tender. 
Fusitu'a is not just convinced by Bitcoin's potential to make remittances cheaper, he is also fully sold on Bitcoin itself. 
"Bitcoin is the first truly global natively open monetary system. Blockchain is the most optimal storage medium for money if your goal is decentralization and complete, egalitarian democratization of money," he said. 
Jack Mallers' Strikes Again
Fusitu'a directly cited Jack Mallers' Strike, a digital wallet of Chicago-based Zap Solutions Inc., as a potential means of accepting Bitcoin as payment in Tonga. 
Mallers is a fierce advocate for Bitcoin as legal tender. Not only does the CEO of Zap buy into the argument that Bitcoin makes remittances cheaper, he believes the flagship cryptocurrency is the best answer to traditional currency inflation. 
"The kid I went to high school with is going to lean over a bar in Manhattan and drink a $35 Old Fashioned and tell me Bitcoin doesn't matter? Privileged fucking asshole," Mallers said during this year's Bitcoin Conference in Miami. 
Fusitu'a went as far as to say that using Strike to send money back to Tonga would not require an act of parliament or even an endorsement by the National Reserve Bank of Tonga. 
An investigation by Decrypt earlier this year found that Zap Solutions Ltd lacked the licenses to operate in almost every single U.S. state. At the time, experts suggested that means many cash and crypto transfers to El Salvador using Stike are potentially illegal. 
To date, Strike has not responded to Decrypt's multiple requests for comment. 
Not so fast, Tonga
Fusitu'a may be as eager as Mallers to see Bitcoin arrive on Tonga's white-sand shores, but his enthusiasm is not shared by everyone in the country. 
Sione Ngongo Kioa, governor of the Reserve Bank of Tonga, reportedly said the bank has no intention of accepting Bitcoin as legal tender any time soon. 
"The adoption of Bitcoin as an official alternative currency is definitely unlikely," he said.
4 October 2021 11:59