Nvidia's Ethereum Mining Chips Fall $134M Short of Q2 Earnings Projections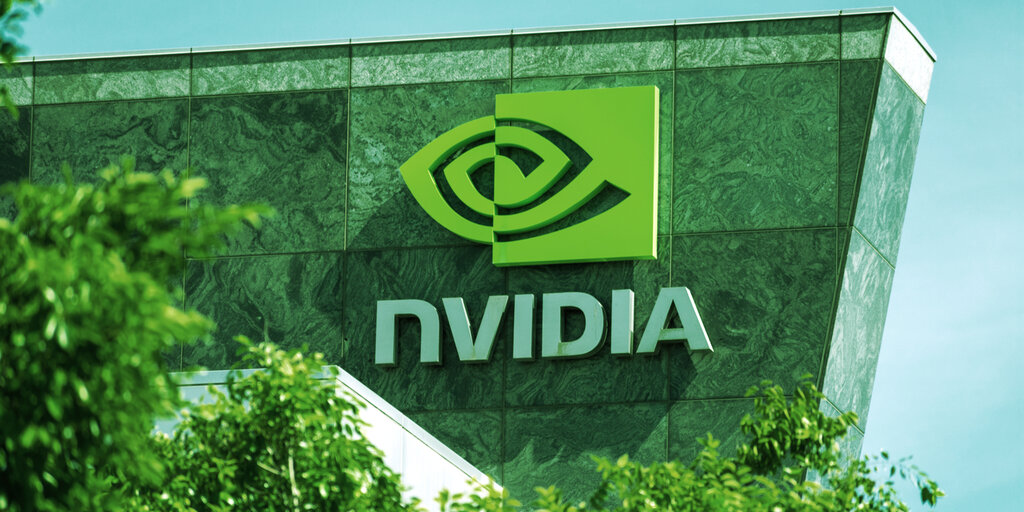 Midway through last quarter, the U.S.'s largest computer chip maker, Nvidia, predicted that its cryptocurrency mining products would create $400 million in revenue. 
Not quite. 
The line of chips, known as cryptocurrency mining processors (CMP), registered just $266 million in sales in the second quarter—despite the company posting a better-than-anticipated $6.5 billion in total revenue and $1 billion in profit, according to an earnings report released today.
In April and May, with an international supply shortage crippling chip production, Nvidia reorganized its business to appeal to a core demographic: gamers. Ethereum miners—who can use the same type of GPU machines as gamers to validate blockchain transactions and mint ETH—had been gobbling up chips as the price of ETH rallied to a record high. GPUs were selling for three to four times the normal rate, pricing gamers out of the market.
To combat this, Nvidia throttled the hashrate of its GeForce graphics cards, making them less powerful for mining rigs. "GeForce is made for gaming," a blog post at the time read. 
That hemmed miners into the CMP product line, which it had just unveiled in February. Unlike other Nvidia products, CMP graphics cards aren't capable of producing graphics. That functionality was removed to make it better for cryptocurrency mining, which is reliant on hardware with a lot of processing power and increased airflow.
Graphics cards still comprise a large portion of Nvidia's business, accounting for 65% of revenue. But crypto graphics cards are just 7% of the graphic card revenues.
Nvidia likely isn't making cryptocurrency a mainstay of the graphics unit's future: Ethereum is transitioning away from mining altogether in the coming months.
Nvidia, then, may want to revise next quarter's predictions downward.
18 August 2021 21:52