Palantir Bug Gave FBI Unauthorized Access to Virgil Griffith Data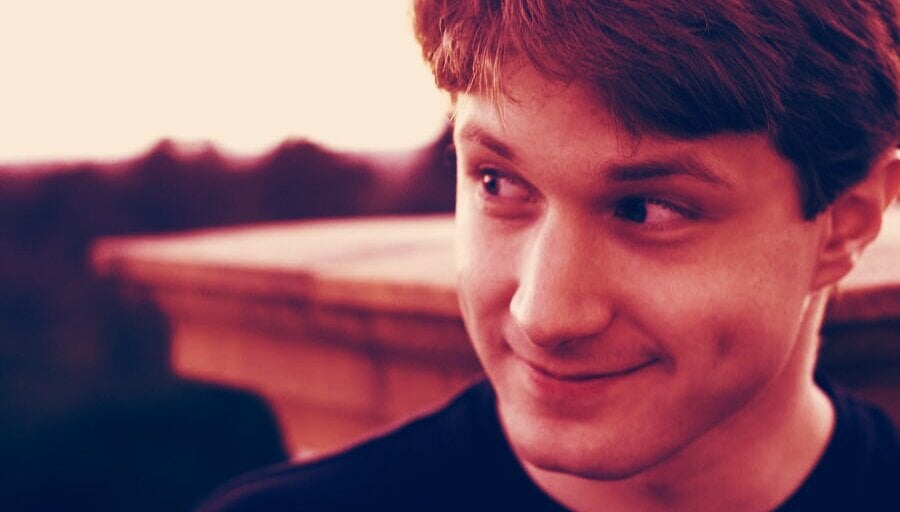 Palantir, the AI company founded by billionaire Peter Thiel, is at the center of controversy after a New York Post report revealed that a glitch in its software program allegedly allowed unauthorized FBI staff to access private data belonging to jailed Ethereum researcher Virgil Griffith.
According to the publication, the alleged breach was exposed in a letter by prosecutors in the Manhattan federal court case against Griffith, a researcher with the Ethereum Foundation. Griffith is accused of violating international sanctions by traveling to North Korea and delivering a speech about cryptocurrency. If found guilty, he faces up to 20 years in jail.
The glitch meant that data recovered from his Twitter and Facebook accounts—obtained through a federal search warrant in March 2020—was accessed on Palantir by "at least four FBI employees" without authorization, for more than a year, according to the Post. 
FBI 'risks a mistrial'
Palantir, a tech giant known for supplying controversial data-sifting software to government agencies, denied the claims and, in a statement, blamed the FBI's incorrect use of the software. 
The company was valued at almost $22 billion on its debut on the New York Stock Exchange in 2020, and has seen its revenues surge. It has hundreds of customers including the CIA, IBM, French plane manufacturer Airbus, energy giant BP, and is also managing a meta-constellation of 237 satellites. Its stock appears unaffected by news of the glitch. 
For Griffiths, who was jailed in July—after he breached his bail conditions by accessing his crypto exchange account—the alleged data breach could be his salvation. 
According to the prosecution letter, Griffith's social media data was uploaded to Palantir's program through the default settings, and unauthorized FBI personnel were therefore granted access.
The FBI personnel who accessed the data reported to prosecutors that they did not recall using it in their investigations. However, the revelation highlights abuse of the safeguards meant to protect the Constitutional rights of individuals, and could thus undermine the prosecution's case.
"In any federal prosecution, the prosecutors have to play by the rules. If they don't, they risk a mistrial, or, depending on the violation, even a dismissal," Jason Gottlieb, a partner and head of Morrison Cohen's White Collar and Regulatory Enforcement practice group, told Decrypt.
Griffith is a complicated and close case on SOME issues, but not this one: it is insane to remand someone to custody for this purported bail violation. The prosecutors are being incredibly heavy-handed and punitive. Not remotely in the public interest. https://t.co/xC9JkHgj0n

— Jason Gottlieb (@ohaiom) July 10, 2021
On Twitter, Gottlieb has criticized the move to have Griffith return to jail to await his trial later this year. He described the prosecutors' approach as "incredibly heavy-handed and punitive."
Griffiths' attorneys are investigating the legal options available. The researcher's other defenders include Ethereum creator Vitalik Buterin, who insists that Griffith gave a harmless presentation about an open-source technology, based on information that was already publicly available.
Palantir, meanwhile, has been hit by privacy concerns before. Experts say the firm's tools enable surveillance and analysis of data that skirts people's right to privacy and is ripe for abuse, and politicians including Democratic Rep. Alexandria Ocasio-Cortez, have called on regulators to investigate the firm.
Now that clamor will surely intensify, as the mishap could suggest a wider issue with the FBI's use of Palantir.
26 August 2021 15:59