Poly Network Says Stolen Assets Recovery Complete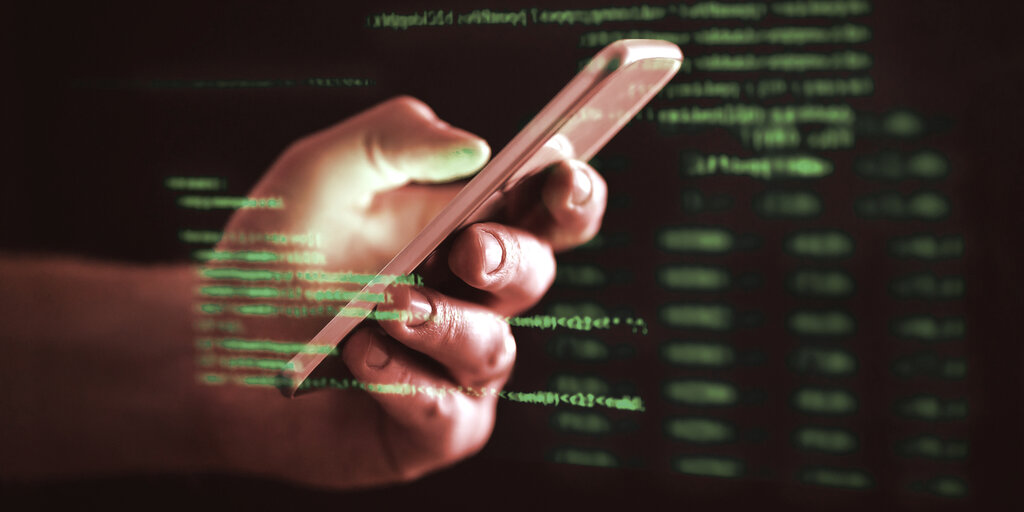 Poly Network, a decentralized finance (DeFi) cross-chain protocol that was hacked for a record-breaking $610 million earlier this month, has announced that it has successfully completed the recovery of the lost funds.
Per a blog post, the process was concluded on Wednesday, August 25, after "a series of standard procedures" resulted in Tether releasing a total of 33,431,200 USDT.
Yay! #PolyNetwork has completed the recovery of all #PolyNetworkExploit affected user assets. (approx. worth $610M)#PolyBridge has now restored cross-chain functionality for a total of 59 assets. Other advanced functions will be gradually restored.https://t.co/bGOXc7xJS1

— Poly Network (@PolyNetwork2) August 26, 2021
The funds in question were frozen by Tether, the company behind the world's most popular stablecoin, shortly after the attack on Poly Network on August 10, and were the final piece of the puzzle the team had to solve.
Now, with the coins restored to the Poly Network's designated multi-signature wallet, the project has thanked the users who "patiently awaited the recovery of their assets," adding that it's finally ready to resume services.
Security first
Poly Network is a DeFi interoperability protocol that lets users transfer or swap tokens between various blockchains. It's one of a growing number of DeFi projects, which offer financial products that leverage smart contracts to facilitate the lending, borrowing, and trading of crypto assets without the need for third-party intermediaries.
The team behind the project has now restored cross-chain functionality for a total of 59 assets; however, for security reasons it will be opening up services gradually, with some degree of manual work involved.
More specifically, users will be able to perform cross-chain transactions for a particular asset "only after the respective projects have submitted applications and tested successfully."
A record-breaking hack
Poly Network was hacked on August 10, with the attacker exploiting a security flaw in the protocol that resulted in $610 million in various assets being siphoned out of the platform. The exploit was the biggest in the twelve-year history of the crypto industry.
However, it was also one of the weirdest to date; the hacker, whom the Poly Network dubbed "Mr. White Hat," later stated that the attack was launched simply "for fun" and eventually returned the funds.
Restoring the funds to Poly Network was a gradual process, though; initially the anonymous exploiter returned about $342 million in a series of transactions.
Earlier this week, the hacker shared a private key to a wallet used to store the stolen coins, which allowed Poly Network to retrieve the remainder of the fund (less the USDT frozen by Tether).
In a separate blog post on August 16, Poly Network announced a $500,000 bug bounty program to encourage security specialists to find other vulnerabilities in its software.
However, the project's bug bounty page on Immunefi says that the maximum reward available is currently $100,000.
26 August 2021 15:34