Previously Unseen Kobe Bryant Photos Set for NFT Auction, Proceeds Go to Charity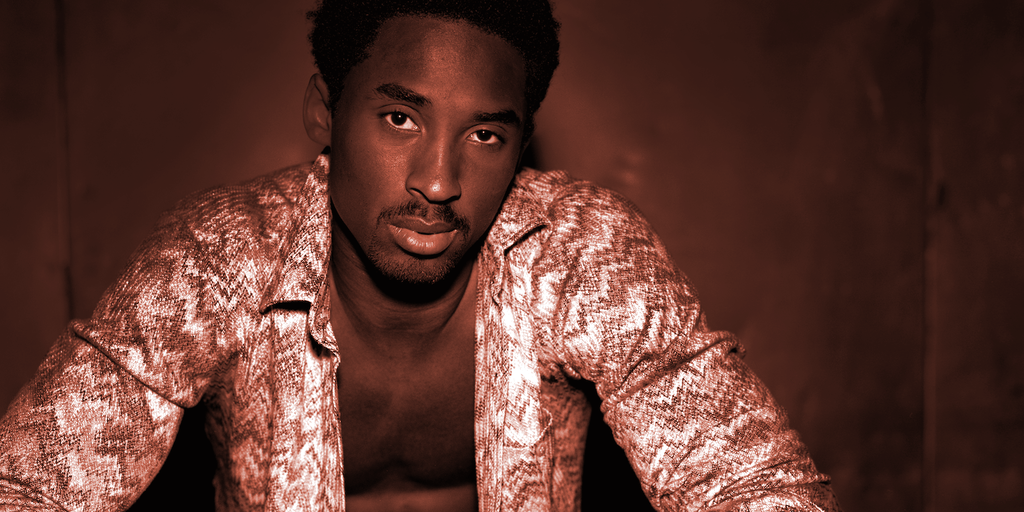 In honor of Kobe Bryant Day, which was established to celebrate the late NBA star following his 2020 death, NFT platform Cryptograph announced today that it will auction previously unseen photos of Bryant as NFTs starting this afternoon.
Photographer Davis Factor shot the images in 1999, early in Bryant's career. In a promotional video interview shared by Cryptograph, Factor said that the photoshoot took place in a meat-packing facility in downtown Los Angeles, and that he had to bring a generator to power the lights because the building didn't have electricity service.
The black-and-white photos offer a glimpse of the NBA legend before the greatest successes of his career, including five NBA championship wins with the Los Angeles Lakers—the first in 2000. Cryptograph will release eight single-edition photos as NFT collectibles.
All proceeds from the auctions will benefit the Mamba & Mambacita Sports Foundation, which was established by Bryant's widow Vanessa to benefit young women athletes and underserved communities. The organization is not involved in the NFT project, but Cryptograph founder Tommy Alastra told Decrypt that the firm has been in contact with the foundation to ensure the transfer of all revenue generated from the sale.
Cryptograph bills itself as a philanthropy-centric platform for the sale of NFTs minted on the Ethereum blockchain. Earlier this month, the platform released NFTs based on the final photoshoot of the late Chris Cornell, best known as the singer of Soundgarden, as shot by photographer Randall Slavin.
A portion of proceeds from that sale benefitted Phoenix House, a non-profit organization focused on rehabilitation programs for addiction, and the sale was held with the blessing of Cornell's widow, Vicky. As with the Cornell photoshoot, any future secondary market sales of the Bryant NFTs will generate a share of the transaction price to be donated to the Mamba & Mambacita Sports Foundation.
An NFT serves as a deed of ownership to a digital item, including illustrations, photos, video clips, and plenty more. Cryptograph isn't the only player in the NFT market tapping into classic photoshoots to produce digital collectibles, either. In April, photographer Jesse Frohman sold photos from a shoot with the late Kurt Cobain of influential rock band Nirvana.
Alastra told Decrypt that Bryant photographer Davis Factor has a history of donating physical versions of his photos to other causes, but that the demand around NFTs and the potential for longer-term giving via secondary sales was appealing to him.
"The power of NFTs and the possibility of generating perpetual revenue for an artist, organization, and company (primary & secondary)—mixed with Cryptograph's business model—is a very powerful proposition for impact investing," Alastra said. "When Davis knew what Cryptograph was doing, it was a natural fit and the timing all fell into place. Kobe Bryant Day was a perfect time to make a difference and immortalize Kobe into an NFT legacy."
24 August 2021 13:31