Robinhood Adds Recurring Daily Crypto Purchases Starting at $1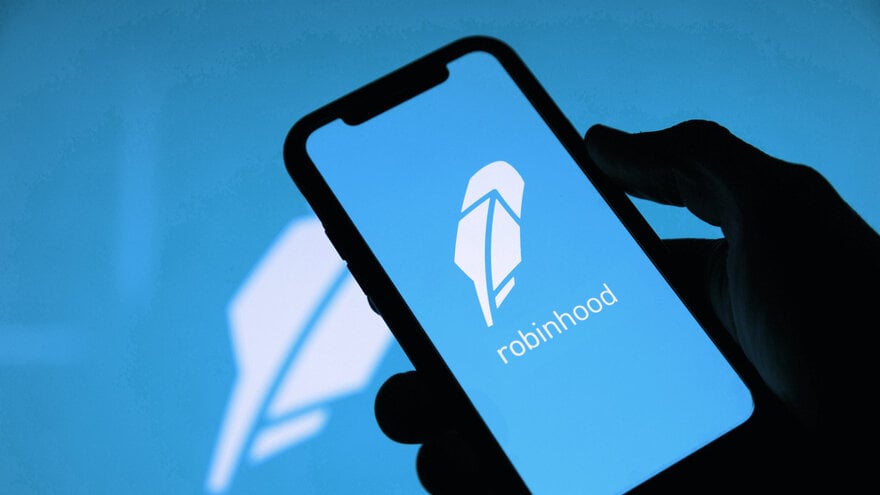 Robinhood announced a new feature on Wednesday that will let its crypto customers acquire as little as a dollar worth of coins on a monthly, weekly or even daily basis.
This type of buying, known as recurring purchases or dollar cost averaging, is a common investment strategy in the world of stocks, and is viewed as a useful way to hedge against swings in the market.
According to the COO of Robinhood Crypto, Christine Brown, the ability for investors to acquire small amounts on a regular basis is especially useful when it comes to the cryptocurrency markets, which are especially volatile.
"This allows customers to take a long term approach to crypto," Brown told Decrypt.
She added that the recurring purchase feature may be especially appealing to those who are new to crypto and intimidated by the market's frequent crashes—such as the one on Tuesday that saw Bitcoin and Ethereum plunge as much as 15% before partially recovering.
In announcing the feature, Robinhood touted that any recurring feature will come with no fee or commission, contrasting this to other crypto platforms where transaction fees can be up to 4%. The comment may have been an implicit dig at Coinbase, the largest crypto retail service, which charges a fee on every transaction, and which is shaping up to be Robinhood's biggest strategic rival.
Robinhood isn't providing its crypto services for free, of course. The company makes money by offering crypto tokens to customers at a higher rate than what it pays for them, but Brown says consumers still obtain far better value than they do at fee-based platforms. She also noted that some competitors charge higher rates for recurring purchases than for one-off transactions—creating an incentive for consumers to make larger single purchases rather than frequent smaller ones.
Robinhood's announcement comes at a time when the company—which is best known as a place to buy stocks—is seeing its crypto business expand dramatically. On a recent earnings call, Robinhood disclosed that the majority of its first time customers last quarter bought crypto rather than stocks.
The company has also hinted at much bigger crypto ambitions, including a plan to add more coins beyond the seven if offers now, and the launching of a stand-alone crypto wallet. Robinhood has been cagey about the timing of these offerings, however, and Brown declined to comment on whether they would arrive by the end of the year.
Robinhood's recurring crypto purchase is rolling out gradually starting today. The company says all customers will be able to use it within a month.
8 September 2021 16:59