SEC Pushes Deadlines on Four Bitcoin ETF Applications to Late 2021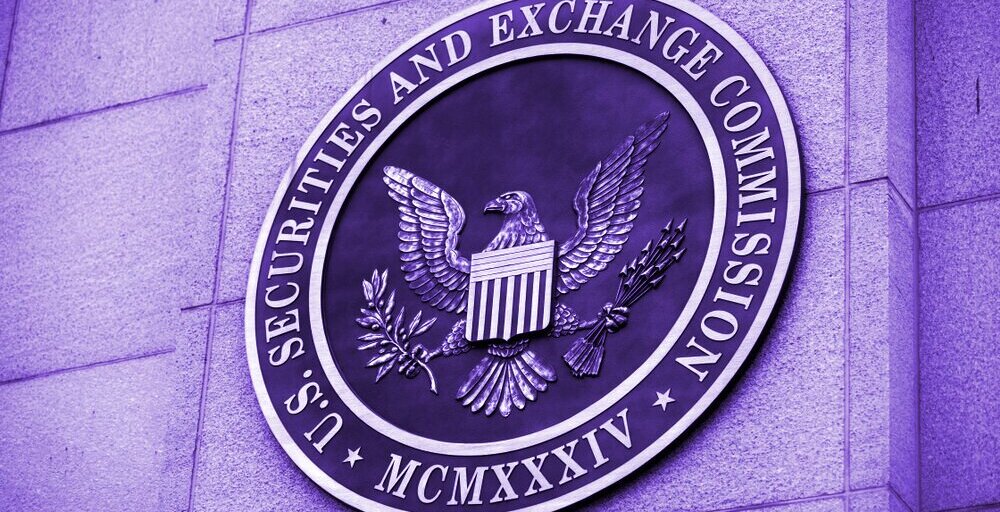 The U.S. Securities and Exchange Commission has pushed back the deadlines for four Bitcoin ETF (exchange-traded fund) applications to late 2021.  
They include applications for the Valkyrie XBTO Bitcoin Futures Fund (extended to December 8), the Kryptoin Bitcoin ETF (December 24), the WisdomTree Bitcoin Trust (December 11), and the Global X Bitcoin Trust (November 21).
They are among at least a dozen outstanding Bitcoin ETF applications on the SEC's desk, filed by various high-profile companies. 
An ETF is a type of security that is pegged to various assets (or baskets of them), shares of which can be listed and traded on traditional exchanges. In the case of a crypto ETF, the underlying assets are cryptocurrencies. In this way, crypto ETFs allow institutional investors to gain exposure to digital assets without actually buying or holding them.
While the U.S. has dragged its heels, Canada already has four officially approved Bitcoin ETFs and just got its first multi-crypto ETF yesterday. Launched by Evolve Funds Group on the Toronto Stock Exchange, the fund is pegged to both Bitcoin and Ethereum.
The SEC's concerns over Bitcoin ETFs
When it comes to crypto ETFs, the SEC is mainly concerned with the lack of transparency of trading information, market manipulation, liquidity issues, and the fact that Bitcoin is a new type of asset that is quite different from anything that came before.
Speaking to Decrypt earlier, Sui Chung, CEO of crypto indices provider CF Benchmarks, explained that unlike a few years ago, when most Bitcoin ETF applications came from startups, today's applicants are much better equipped for such an undertaking.
"I think a lot of the areas that the SEC has previously voiced concerns around, filers [didn't have] a lot of experience in the ETF market, particularly with the vagaries of the crypto markets and how they would sync up with equity markets through the ETF structure," he said. 
While the SEC is cool on Bitcoin ETFs, SEC chair Gary Gensler this week reiterated his interest in Bitcoin futures ETFs, which don't invest directly in Bitcoin. 
In prepared remarks for the Financial Times "Future of Asset Management North America," Gensler noted that earlier this year, "a number of open-end mutual funds launched that invested in Chicago Mercantile Exchange (CME)-traded bitcoin futures." 
He noted that the SEC has seen a number of filings for Bitcoin futures ETFs under the Investments Company Act of 1940, the so-called "'40 Act". "When combined with the other federal securities laws, the '40 Act provides significant investor protections for mutual funds and ETFs," Gensler said, adding that, "I look forward to staff's review of such filings."
1 October 2021 14:12