Singapore Myanmar Investco Makes a Pivot into Cryptocurrency Mining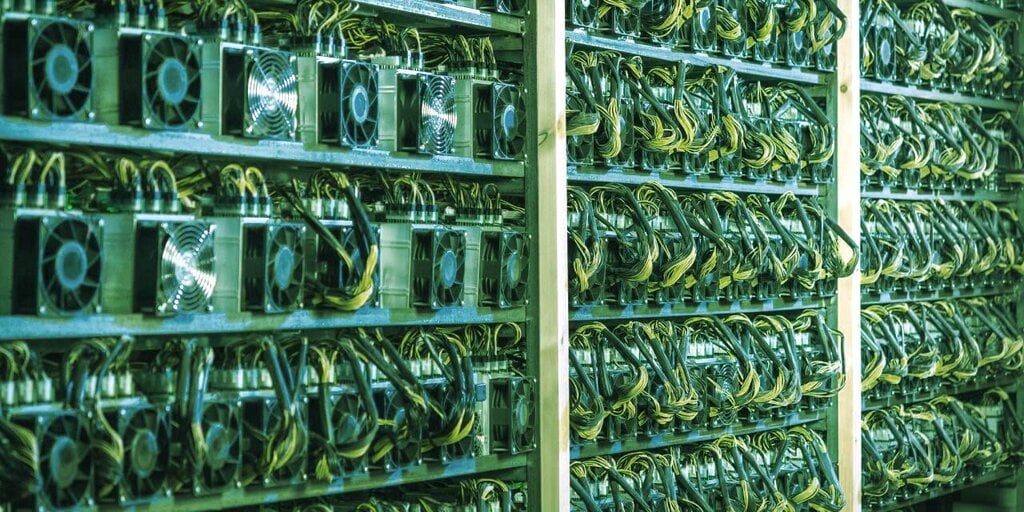 More companies across the globe are entering the crypto mining industry as Singapore Myanmar Investco (SMI), a Singapore-based investment and management company, has announced the purchase of 800 cryptocurrency mining machines that will be deployed at facilities in Southeast Asia.
According to Mark Bedingham, the firm's CEO, the move will provide the company's retail customers with access to cryptocurrency mining, "while generating substantial shareholder value."
Listed on the Singapore Stock Exchange, SMI previously focused on sectors including travel and fashion retail, auto, and construction services, as well as logistics sectors.
Last month, however, the company said it was pivoting its business towards software services that would include a cryptocurrency cloud mining platform initially focused on Bitcoin, Filecoin, and Chia.
To accomplish this, SMI entered into an agreement with The9, a Nasdaq-listed Chinese Internet company. Per the original announcement, SMI planned to launch its crypto mining business in Q4 2021, with the mining machines hosted at a range of facilities across Canada, the U.S, Central Asia, and the Southeast Asia region.
SMI also secured support services from Hang Zhou Suan Li Technology Co Ltd (NHASH), a cryptocurrency cloud mining blockchain SaaS company.
The agreement also presented SMI with the option to purchase up to 4,000 crypto mining machines, including models such as Bitmain's Antminer S19j, and MicroBT's Whatsminer M31S+.
On Tuesday, the company confirmed that the first batch of up to 800 machines would be delivered "over the next two to three months."
Once they are "in place and operational," SMI intends to proceed with the purchase of the remainder of the order.
From lottery business to Bitcoin mining
SMI is not the first company to make a switch to cryptocurrency mining in recent months.
Another notable example is BIT Mining, the Chinese Bitcoin mining company which earlier this year relocated a part of its activities to Kazakhstan.
Formerly known as 500 Lotteries, the company was mainly focused on the lottery business until December 2020, when it started its shift towards the crypto industry.
To consolidate its positions, BIT Mining also acquired BTC.com, one of the largest Bitcoin mining pools. It was not until June this year that the company fully disposed of all of its Chinese lottery business.
25 August 2021 12:59