Singapore Regulator Places Binance on 'Investor Alert List'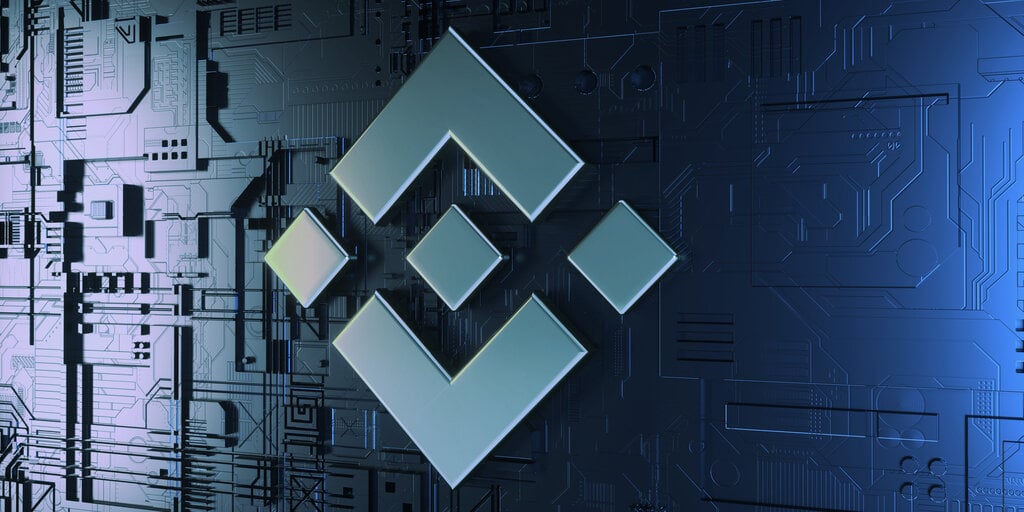 The industry's largest crypto exchange, Binance, has been added to the Monetary Authority of Singapore's (MAS) Investor Alert List today.
Binance.com, rather than the exchange's Singaporean platform, Binance.sg, is listed. It is unclear whether Binance.sg will be classified similarly.
The MAS adds entities to the Investor Alert List that it believes "may have been wrongly perceived as being licensed or regulated by MAS." The MAS is Singapore's central bank and financial regulator, overseeing both monetary policy as well as monitoring the countries financial sector.
In August, a spokesperson from MAS told Decrypt that Binance's registered entity in Singapore, Binance Asia Services, was not currently licensed. It has applied for a license, and while the regulator reviews the application, the entity is temporarily exempt from licensing under Singapore's Payment Services Act until the application is "approved, rejected, or withdrawn," said the spokesperson.
In this context, the addition to the Investor Alert List may serve as a reminder of these preexisting circumstances and that though Binance.com is temporarly exempt, it remains unlicensed.
For Binance, the news is just the latest in the company's regulatory woes.
Binance in the hot seat
With a 24-hour volume of nearly $30 billion, offices spread around the world, and, reportedly, no centralized headquarters, Binance has drawn ire from many regulators.
Elsewhere in Asia, both Japan and Malaysia have warned that the crypto exchange is operating in the country with the requisite license. In the UK, Italy, and Holland, authorities have issued similar warnings.
The Financial Conduct Authority (FCA) in the UK went as far as to say that the FCA "considers that the firm is not capable of being effectively supervised. This is of particular concern in the context of the firm's membership of a global Group which offers complex and high-risk financial products, which pose a significant risk to consumers."
Binance has not been idle amid these concerns either.
On August 20, the exchange demanded that all users complete thorough Know Your Customer (KYC) verification before using the platform's services. This means that users must supply the exchange with personal information including passport details and a selfie image.
The firm's CEO, Changpeng Zhao, is also eyeing a public listing akin to competitor's Coinbase, according to reports from July.
It remains to be seen if the latest spat with the globe's financial authorities will hamper these plans.
2 September 2021 08:29