Solana Launches Metaplex Studios to Grow NFTs Outside of Ethereum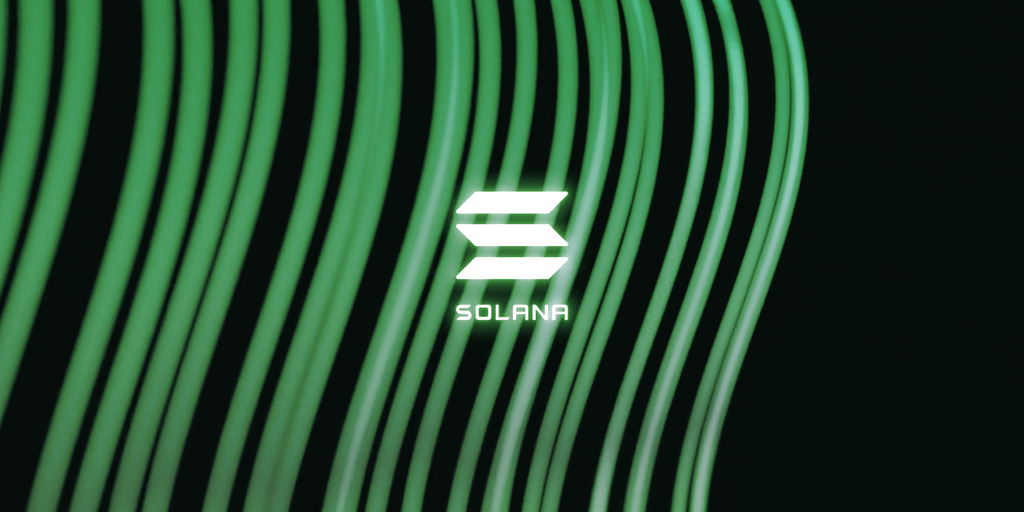 Solana-powered protocol Metaplex has launched its storefront for creators called Metaplex Studios. The tool lets artists and developers customize how their NFT collection is displayed and auctioned.
"NFTs present a very unique opportunity for the millions of artists, makers and creators around the world," said Adam Jeffries, the newly-appointed CEO of Metaplex Studios in a prepared statement. "For the first time, they will be empowered to take ownership of their content, how it's distributed and how they're compensated for it." 
The Metaplex protocol has already powered over 2 million Solana (SOL) transactions from various NFT sales, including projects like the Degen Ape Academic and Aurory.  
In addition to Jeffries, Metaplex Studios is growing out a board of advisors. Among them include Meltem Demirors, chief strategy officer at Coinshares, Chris Kalani, chief product officer at Phantom, and Dylan Macalinao, co-founder of Saber Labs. 
"This value proposition has already attracted 500 plus makers who want to launch an NFT marketplace on Metaplex and we are extremely excited to be the bridge that brings original, never-before-seen content to the metaverse," Jeffries added. 
Solana taps rebirth of NFTs
NFTs first burst onto the scene early this year, but after reporting over $2.5 billion in sales in the first half of 2021, the niched appeared to have run out of steam. 
However, NFTs have become resurgent since the summer, with a wide array of new projects generating attention once again. 
One Bored Ape NFT, for example, sold for $2.25 million worth of Ethereum earlier this month, while EtherRocks—yes, pictures of rocks—sold for over $100,000 in early August. 
Big brands have also bought into the NFT space, including Visa and Budweiser.
29 September 2021 13:01