Square Joins Patent Group to Protect and Promote Bitcoin Innovation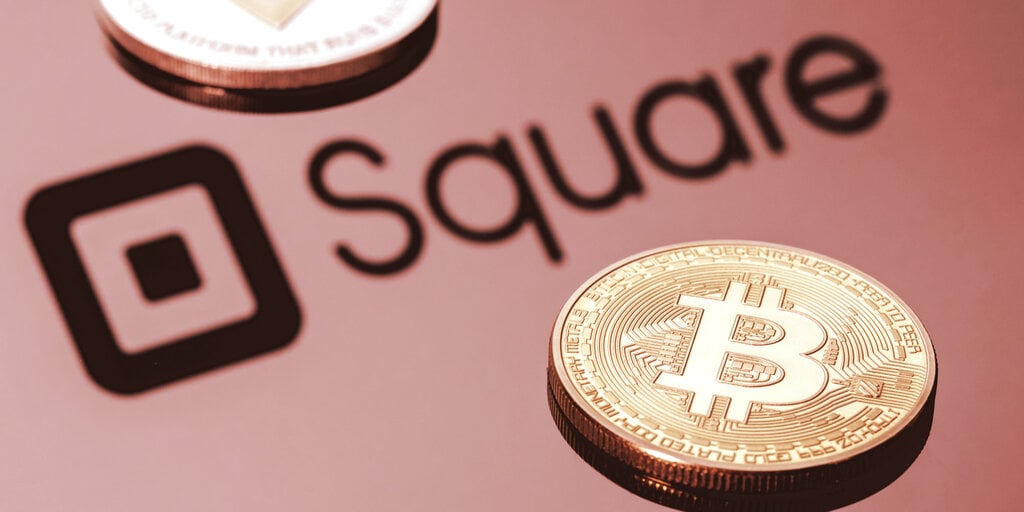 Jack Dorsey's payments firm Square has joined the patent protection consortium the Open Invention Network (OIN.) 
The cross-licensing platform was founded by tech companies including IBM, Sony, and Red Hat in 2005, and allows its members access and use patented technologies from other members.
As reported by Bloomberg today, Square said the move is a bid to protect the cryptocurrency industry from a deluge of patent lawsuits of the kind that beset smartphone developers and to promote the growth of the sector. 
Square is already at the heart of patent evolution; last year it helped form the Cryptocurrency Open Patent Alliance (COPA,) the industry's own non-aggression pact, which provides its members with a shared patent library.
Other COPA members include leading U.S.-based crypto exchange Coinbase, and blockchain services provider, ARK. 
Square and Bitcoin
Square is also at the heart of Bitcoin investment and development. Dorsey is a proud Bitcoin proponent, Square holds the cryptocurrency in its corporate treasury, and is also creating a range of tools for developers working on financial services products.
Most recently, Square announced plans for a Bitcoin-focused decentralized exchange (DEX), to be operated by its new Bitcoin division, which is dubbed TBD. 
It will provide users a wide array of on-ramps for exchanging fiat for Bitcoin. Ultimately, Square wants to create a service that enables consumers to use any kind of Bitcoin wallet to access its DEX.
There's been a lot of speculation about what TBD is and isn't. Over the last few weeks our team has been determining what needs to be determined. We wanted to finally share our direction, and we have some questions.

— Mike Brock (@brockm) August 27, 2021
In a recent thread, Square executive and TBD project head outlined its strategy. Notably, he said that infrastructure for stablecoins was needed to supplement Bitcoin's scaling solution for payments, the Lightning Network. 
Square is also building a Bitcoin hardware wallet. The company has already produced its own terminals and chip readers for point-of-sale payments and Cash App, an application that lets users buy Bitcoin. 
With a prominent Bitcoin evangelist at its helm, a good grasp on infrastructure, the industry, and its potential legal traps, Square is hoping to position itself as a big player within and beyond the industry.
14 September 2021 15:10