Three Arrows Capital Bets Big on Ethereum NFTs With 'Starry Night' Fund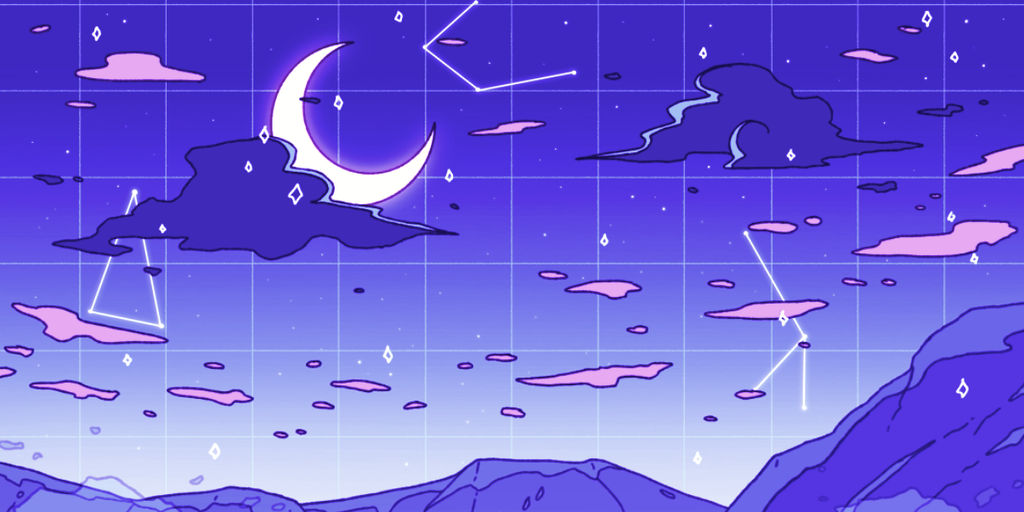 The NFT market has surged since late July, and the rising prices for top collections like Art Blocks and CryptoPunks, as well as soaring trading volume across the board, suggests that investors see dollar signs in crypto collectibles. Singapore-based Three Arrows Capital apparently believes so, today revealing plans to invest heavily into premier NFTs.
The cryptocurrency hedge fund today announced Starry Night Capital, a new fund focused on "assembling the world's finest collection of NFTs," according to its Twitter profile. To do so, the firm has partnered with pseudonymous NFT collector Vincent Van Dough, who has a considerable Twitter following and a significant personal NFT portfolio.
"Our thesis is simple, we believe the best way to gain exposure to the cultural paradigm shift being ushered in by NFTs is owning the top pieces from the most desired sets," Vincent Van Dough tweeted today.
An NFT acts like a deed of ownership to a digital item, including images, video clips, and interactive video game items. The market exploded in popularity earlier this year, generating $2.5 billion worth of trading volume across the leading marketplaces. However, a recent resurgence has seen even more towering sums: marketplace OpenSea has processed more than $3 billion worth of transactions so far this month.
Starry Night Capital's first high-profile acquisition is that of an Art Blocks NFT from Dmitri Cherniak's Ringers collection. The artwork, which was generated on the Ethereum blockchain via an algorithm, sold for 1,800 ETH ($5.66 million) on Friday. It's the highest-value secondary market sale to date for an Art Blocks NFT, beating last week's record of a piece from Tyler Hobbs' Fidenza project that sold for $3.3 million worth of ETH.
(1/4) It's hard to put into words what the Goose Ringer has meant for me in this past 7 months. I remember the first day that images of @dmitricherniak's Ringers project was shared before launch and feeling something click for me as to what was possible with generative art. pic.twitter.com/YauuI91B29

— pixelpete (@pixelpete) August 27, 2021
The wallet that holds the Ringers NFT also houses numerous other Art Blocks NFTs, including a Fidenza that was purchased for 320 ETH ($1.07 million) on August 20. According to data from CryptoSlam, Art Blocks has now generated $647 million worth of trading volume, with the vast majority of that ($553 million) taking place in August. Decrypt explored the rise and recent success of Art Blocks last week.
According to Van Dough, Starry Night plans to launch NFT-centric educational content, highlight up-and-coming artists, make its artwork accessible via virtual galleries, and launch a physical gallery in a "major city" by the end of this year. Interestingly, Three Arrows CEO/CIO Zhu Su tweeted photos on Friday of Art Blocks NFT images—including the aforementioned Ringers piece—being displayed on a large screen in Shibuya, Tokyo.
Three Arrows Capital's website lists investments in a number of cryptocurrencies (such as Bitcoin, Ethereum, and Dogecoin) and DeFi protocols (including SushiSwap and Aave), as well as crypto lending platform BlockFi and fund Multicoin Capital, among others. The firm also reported a large holding in the Grayscale Bitcoin Trust back in January, holding nearly 38.9 million shares or about 6.1% of the total issued shares at the time of disclosure.
30 August 2021 22:09