UCLA Bruins Basketball Player Jaylen Clark Launches His Own Cryptocurrency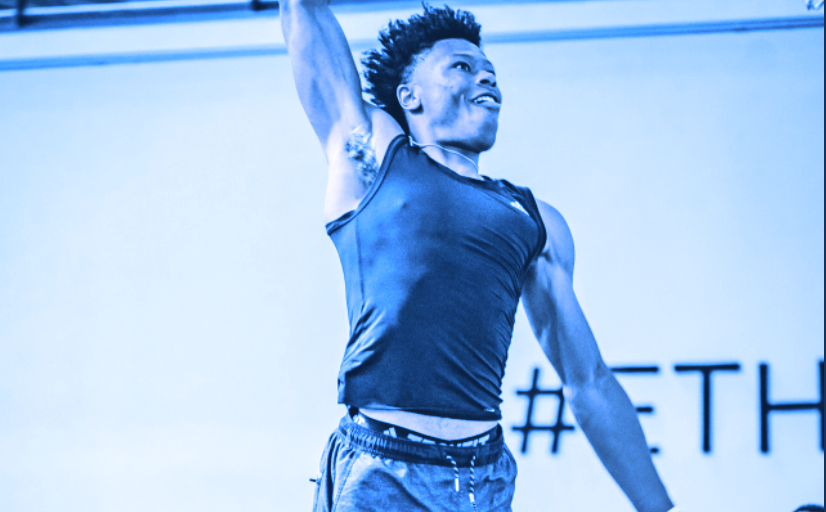 UCLA Bruins men's collegiate basketball player Jaylen Clark may still only be a substitute, but the sophomore guard is hoping to net MVP status in the crypto world through his upcoming cryptocurrency launch called JROCK. 
Clark announced JROCK to his 60,000 Instagram followers in a screengrab of an ESPN article, which he posted on Thursday. 
This year, the National Collegiate Athletic Association (NCAA) instituted new policies enabling college athletes in the association to make big money deals that capitalize on their name, image, and likeness (NIL). 
Clark's entry into crypto is a direct result of these changes, and Clark is the first college athlete to have headed squarely for crypto.
The new rulings have attracted moderate criticism, with some analysts suggesting college players are likely to abandon their educations, and thus their college teams, to chase the carrot of lucrative franchise deals. 
UCLA player taps social tokens
Clark partnered with tokenization platform Rally to create JROCK. Rally is a no-code platform that lets creators launch their own social tokens. Social tokens are personalized cryptocurrencies that followers of an influencer, or in this case college athlete, can buy and redeem for goods and services, or hold to gain access to exclusive privileges. 
Congratulations @jayl7en on becoming the first NCAA athlete to launch a cryptocurrency pic.twitter.com/xhnhtU25xK

— rally_io (@rally_io) September 9, 2021
Those who buy JROCK—which currently trades for a price of $0.54, down six cents from its launch price—can expect access to special ticket giveaways, exclusive merchandise, or the chance to appear in one of the rising star's YouTube videos, which go out to 23,000 subscribers. 
In December 2020, rapper Lil Yachty released his own YACHTY cryptocurrency through the Swedish tokenization platform Fyooz. 
Similar to JROCK, the token gives holders a range of exclusive benefits, including the chance to appear in a Lil Yachty music video, have a virtual meet-and-greet, a Tik Tok collaboration, or a follow back on social media.
The question remains: Now that the NCAA is approving it, will more college athletes be minting crypto in the near future?
10 September 2021 11:10