Uniswap Labs Under Investigation by SEC: Report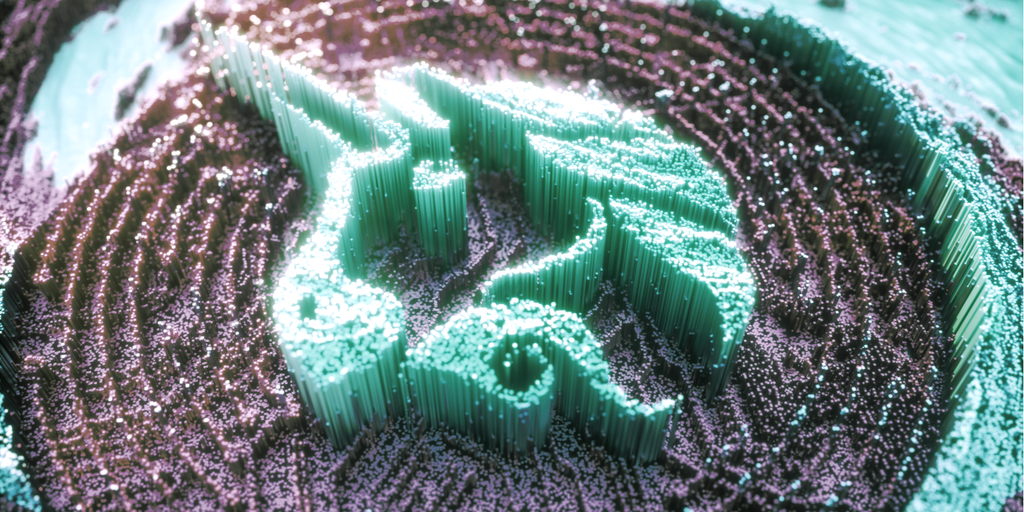 The U.S. Securities and Exchange Commission (SEC) has launched a probe into Uniswap Labs, the company behind decentralized exchange Uniswap.
According to a WSJ report that cites sources familiar with the matter, the SEC is seeking to obtain information about how investors use the trading platform and how it is marketed. Uniswap Labs has not immediately responded to Decrypt for comment.
The SEC declined to comment, saying that the agency doesn't confirm or deny investigation reports.
A spokesperson for Uniswap meanwhile told WSJ that the company is "committed to complying with the laws and regulations governing our industry and to providing information to regulators that will assist them with any inquiry."
This is a developing story and will be updated as new information emerges.
3 September 2021 11:43