US Senator Cynthia Lummis Bought as Much as $100,000 Bitcoin in August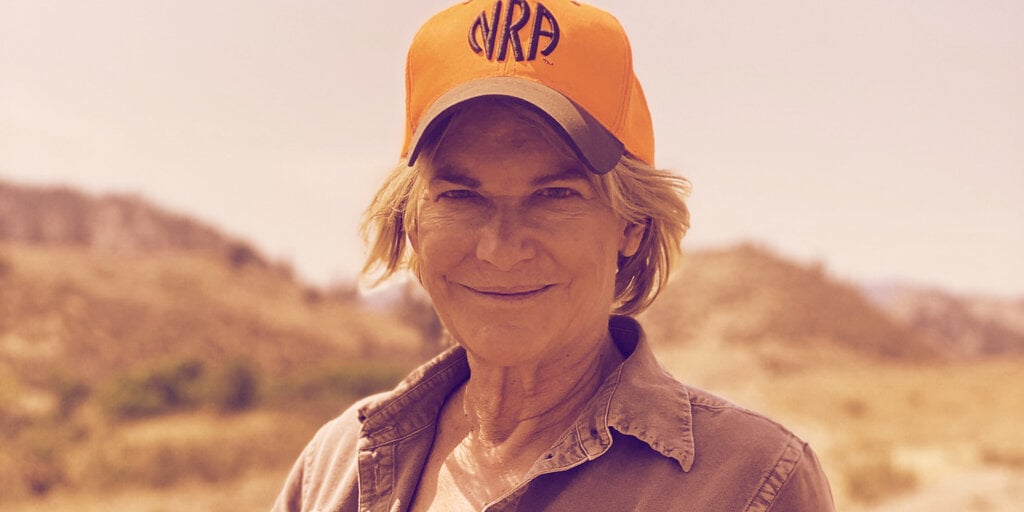 Senator Cynthia Lummis, a Republican from Wyoming, has revealed a sizable Bitcoin purchase, adding as much as $100,000 worth of crypto to her stash.
According to the Periodic Transaction Report filed with the U.S. Securities and Exchange Commission (SEC) on Thursday, Lummis scooped between $50,001 and $100,000 on August 16. Per the filing, the purchase was executed via brokerage platform River Financial.
Under the Stop Trading on Congressional Knowledge Act of 2012 (STOCK Act), U.S. senators and senior staff with earnings above $119,554 are required to disclose certain financial transactions. This requirement includes "any purchase, sale, or exchange of any stock, bond, commodities future, and other securities if the transaction exceeds $1,000."
While Lummis' purchase appears to have been disclosed outside the 45-day reporting deadline, the senator's spokesperson told CNBC that the delay was due to "a filing error."
"Once we realized it we worked with the Ethics committee to fix it," a spokesperson at Lummis' office said. "It was an honest mistake, and the issue has been resolved without penalty."
This is not the first time Lummis made such a mistake, according to CNBC.
In April, she failed to include Bitcoin in her annual financial disclosure form with the Senate. She did reveal, however, that she owned between $100,000 – $250,000 worth of crypto in an amended disclosure.
Lummis' long history with Bitcoin
Lummis has been an ardent Bitcoin advocate for many years.
Speaking at the Wyoming Blockchain Stampede event in September 2020, the Republican senator said that she bought her first Bitcoin in 2013, when the world's leading cryptocurrency traded at $330.
"I bought my first Bitcoin in 2013 because I believe in the economic power of scarcity and the potential for Bitcoin to address some of the manipulations in our financial system," she said at the time.
Lummis previously served eight years as Wyoming's state treasurer before being elected to the U.S. Senate in November 2020.
Last week, the Republican senator, however, made some critical remarks toward stablecoins–cryptocurrencies pegged to the price of a fiat currency.
While speaking on the Senate floor, she said that "stablecoins should only be issued by depository institutions or through money-market funds or similar vehicles."
"Stablecoins must be 100% backed by cash and cash equivalents, and this should be audited regularly," added Lumis.
8 October 2021 09:16