Yearn Finance Signals Multi-Chain Entrance With Launch on Fantom Network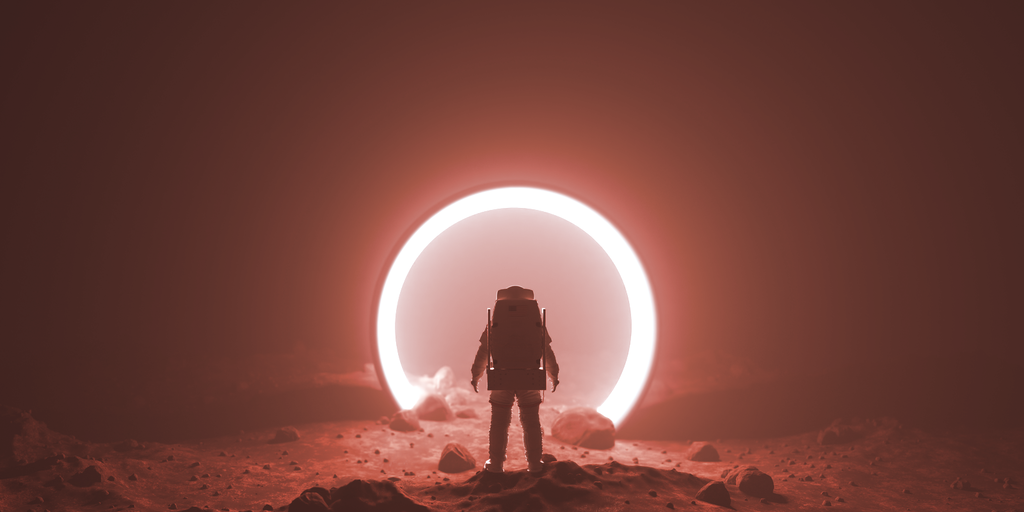 Yearn Finance is taking its first steps into the multiverse after announcing its integration with Fantom Network.
A pillar of the decentralized finance (DeFi) sector, Yearn began as an automated yield aggregator, offering users the highest yields for their assets across Ethereum. 
Instead of manually moving cryptocurrencies from protocol to protocol on the hunt for the best rate, Yearn executes this process automatically through its Earn product. Yearn's Vaults product is a rung above, letting users deposit their money into pools that execute more exotic yield-generating strategies beyond simple, one-off deposits. 
Before today's announcement, these services were exclusive to =Ethereum. Now, they're being rolled out on Fantom Network. "The realm of multichain beckons. And Yearn has heeded the call," the project's Twitter account revealed.
The Realm of Multichain beckons.

And Yearn has heeded the call.

Today, we go multichain with the launch of Iron Bank Fantom and the first Fantom vaults on https://t.co/hEVzLGbOsI pic.twitter.com/IaAtDqdkYi

— yearn.finance (@iearnfinance) October 7, 2021
Only after users have switched their network from Ethereum to Fantom on the Web 3 wallet can they interact with the first four Fantom-based Vaults on Yearn: USD Coin, Fantom, DAI, and stablecoin Magic Internet Money. 
The yield at press time is unknown, but users have already begun piling into the Vaults, with the Fantom Vault currently managing more than $51 million.  
Alongside Yearn Vaults, the joint Iron Bank venture between Yearn and lending and borrowing platform C.R.E.A.M Finance is also launching on Fantom. Iron Bank whitelists protocols, letting them borrow from CREAMv2 using zero collateral.  
What is Fantom Network? 
Fantom is similar to Ethereum and other smart contract-enabled Layer 1s in that it lets builders create decentralized applications and protocols. 
Unlike Ethereum, however, Fantom uses a Proof-of-Stake (PoS) consensus algorithm for verifying transactions. The specific PoS iteration that Fantom uses is also rather unique, leveraging something called an Asynchronous Byzantine Fault Tolerant (aBFT) mechanism. 
These differences ultimately mean that Fantom is less energy-consumptive and has a higher throughput than many of its competitors. 
The network's native token, FTM, has also enjoyed a heady week, rising by 86% over the past seven days, according to CoinGecko. Like Ethereum's ETH, FTM is used to pay transaction fees on the network.
Beyond just speculators, however, the network has experienced genuine growth. 
According to FTM Scan, a data platform for all things Fantom, the number of unique addresses has risen from just over 1,500 in April to a whopping 854,284 addresses at press time, with popular DeFi applications like Yearn Finance, Curve Finance, SushiSwap, and Ren joining Fantom. 
8 October 2021 09:49