VanEck and ProShares Pull Ethereum ETF Proposals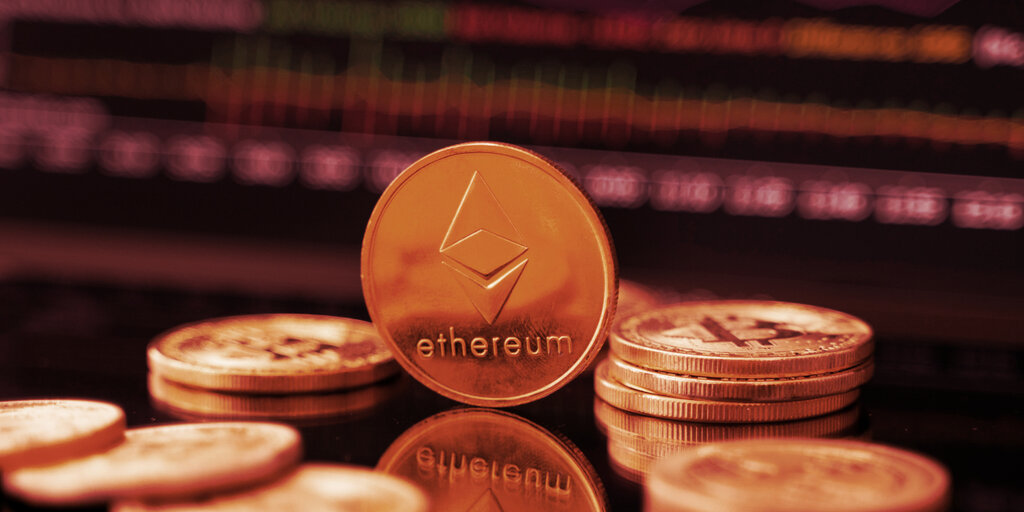 After filing proposals for Ethereum futures ETFs with the U.S. Securities and Exchange Commission (SEC) on Wednesday, both VanEck and ProShares have asked for them to be withdrawn.
The investment firms sent letters to the SEC on Friday, dampening hopes that a crypto ETF might be approved this year.
An ETF, or exchange-traded fund, is a financial product that tracks the price of an asset or group of assets. Instead of buying the asset(s), however, you can buy and trade shares in them on an exchange. Since ETFs are much easier to trade than closed trusts like Grayscale's, investment firms have been clamoring to get crypto-based ETFs to market.
The VanEck and ProShares ETFs would have invested in ETH futures contracts, but not Ethereum itself. A futures contract is a type of derivative that sets the price of an asset ahead of time. If you think the price of Ether will go up to $3,000, for example, you might be happy purchasing futures contracts at $2,500.
But the SEC has yet to grant approval to any crypto ETF. A growing pile of Bitcoin ETFs sits on the agency's desk. And VanEck, WisdomTree and Kryptoin all have Ethereum ETFs—separate from the Ethereum futures ETFs—pending before the agency.
Earlier this month, SEC Chairman Gary Gensler indicated that he would be more open to ETFs linked to Bitcoin futures, such as those on the Chicago Mercantile Exchange, not Bitcoin itself. Futures trading is regulated by the Commodity Futures Trading Commission, the SEC's sister agency.
That prompted VanEck to send a Bitcoin futures ETF proposal to the SEC the next week. It followed it up with the Ethereum futures ETF proposal, which it has now taken back.
VanEck declined to comment. ProShares has not yet responded to a request for comment.
20 August 2021 19:46