Walmart Launches Partnership With Litecoin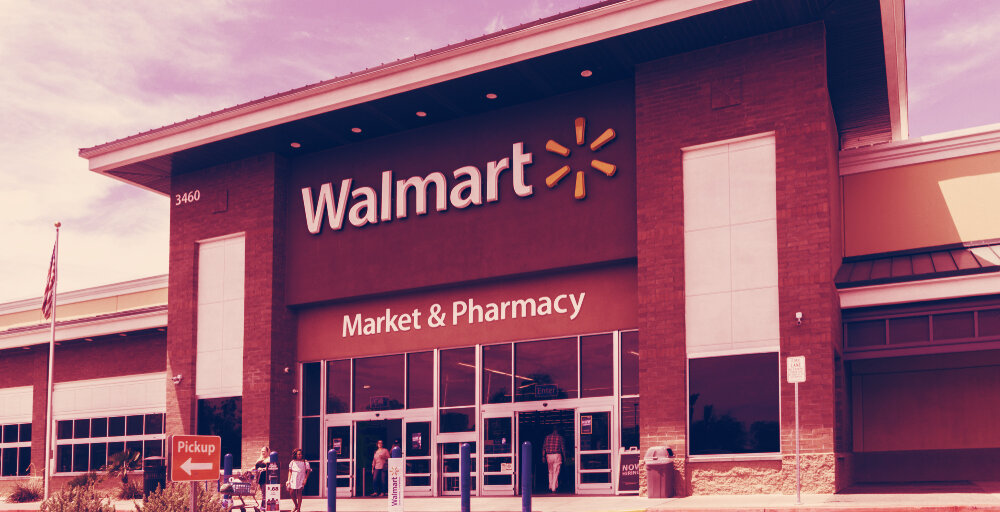 Walmart today announced a partnership with Litecoin, allowing clients to pay for goods using the cryptocurrency.
"By integrating Litecoin, we will enable shoppers to experience a very smooth checkout experience with near-instant transaction confirmation," said Walmart's CEO Doug McMillon. "Starting October 1st, all eCommerce stores will have implemented a 'Pay with Litecoin Option.'"
Litecoin is a code source fork of Bitcoin. Its founder Charlie Lee did, however, make minor adjustments to the code, optimizing Litecoin for faster transactions. It was launched in 2011.
At press time, the cryptocurrency is up 6.6% in the past hour, according to CoinGecko.
13 September 2021 13:42