Coinbase Intends to Offer $1.5 Billion of Senior Notes in Private Offering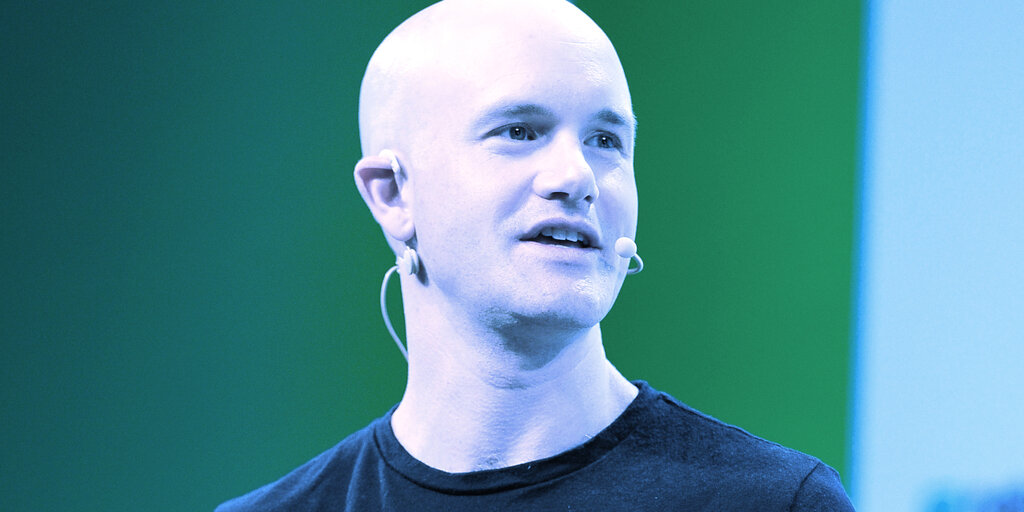 Crypto exchange Coinbase today announced its intention to offer $1.5 billion of its senior notes—due in 2028 and 2031—in a private offering. The notes will be guaranteed by Coinbase, Inc. Senior notes are a type of debt-based security, akin to a bond, but are repaid first in the case of bankruptcy.
"The capital raise represents an opportunity to bolster our already-strong balance sheet with low-cost capital," Coinbase said in a prepared statement. 
"Coinbase intends to use the net proceeds from the offering for general corporate purposes, which may include continued investments in product development, as well as potential investments in or acquisitions of other companies, products, or technologies that Coinbase may identify in the future," the exchange added. 
The notes themselves will only be made available to "persons reasonably believed to be qualified institutional buyers," per the United States' Securities Act of 1933. 
This is not the first time the exchange has sought to raise funds. 
Earlier this year, Coinbase announced its intention to raise $1.25 billion by selling convertible notes—a type of bond that lets the purchaser earn interest or convert holdings into stocks. The move, announced in May, was a surprise, given the fact the company was cash flow positive and had only recently gone public on the NASDAQ. 
This announcement follows a controversial period for Coinbase's CEO, Brian Armstrong, who lashed out at the Securities and Exchange Commission on Twitter last week. 
Coinbase vs the SEC
The SEC threatened to sue Coinbase over its Lend product, which would pay stablecoin owners 4% interest on their holdings. 
Coinbase's chief legal officer, Paul Grewal, announced the SEC's move last week. He suggested the SEC's decision took the exchange by surprise, a sentiment echoed by Armstrong on his personal Twitter account. 
"[The SEC] responded by telling us this Lend feature is a security. Ok – seems strange, how can lending be a security?" Armstrong said in the middle of a Twitter tirade published on September 8. 
The CEO's tweets were widely criticized on social media, with multiple onlookers sharing the definition of a security, which is available on the first page of the Securities Act of 1933.
13 September 2021 12:53