Dogecoin Spin-Offs Soar 1,000% After Elon Musk Shows Off 'Floki' Puppy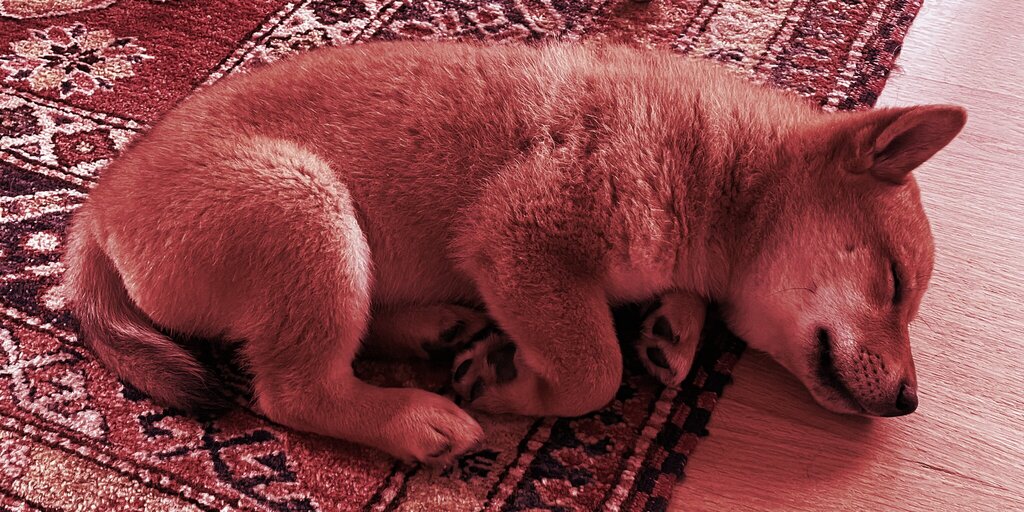 Crypto fans are flocking to Flocki-themed cryptocurrencies after "Dogefather" Elon Musk shared a picture of his new Shibu Inu puppy of the same name on Twitter. 
"Floki has arrived," it simply said, alongside an image of the beyond-adorable pooch. 
Floki has arrived pic.twitter.com/2MiUKb91FT

— Name (@elonmusk) September 12, 2021
Within hours, Floki-themed cryptocurrencies were soaring. 
Shiba Floki (FLOKI) surged less than four hours after the tweet was posted, and is currently up 1,009% in 24 hours, meanwhile, Floki Inu (FLOKI) is up 108% in the same period, according to CoinGecko. 
Others include Baby Floki Inu (BFLOKI) and BabyFloki (BABYFLOCKI). Oddly, neither knock-off enjoyed the same hefty boost.
The rising values of these meme tokens suggest that their popularity is more correlated with Musk's market-moving tweets than the larger crypto market, which is on a downtrend.  
Musk adopts a doge
The Tesla and Space X founder had been on the hunt for a Shibu Inu puppy since at least last May.
In the same month, Decrypt revealed that he had been working with Dogecoin developers, since 2019, to make the cryptocurrency—which began as a joke—a viable payment method, one that can routinely be used to buy a cup of coffee. 
My Shiba Inu will be named Floki

— Name (@elonmusk) June 25, 2021
In August, Musk announced that his new pet would be named Floki, which led to speculation that the moniker was based on a character from the TV show Vikings. A fan-based wiki describes him as an "incorrigible trickster." 
The tweet prompted a frantic rush of meme tokens exploiting the Floki name, and led to existing Dogecoin knock-off Shiba Inu (SHIB) surged by over 25%
But its imitators differ from the original Dogecoin on a technical level. 
Baby Doge, for instance, does not run on its own blockchain network, as Dogecoin does. Instead, it's a token that runs on top of another blockchain's infrastructure. It also claims to be hyper-deflationary and designed to become more scarce over time.
Despite their recent rise in value, the majority of meme coins, excluding Dogecoin, all remain well outside the top 2,000 most valuable cryptocurrencies.
Doge traders beware
One of the first tokens to exploit the puppy theme, Floki Inu encountered issues not long after its launch when users received error messages after withdrawing or selling the tokens on decentralized exchange (DEX) Uniswap. 
It resulted in a series of rug-pulls, threatening to cull the doge mania. However, community determination kept the token alive. Its prospects, now that a real-life Floki is guaranteed to bring in attention, are rosy. 
Meanwhile, the original Shiba-Inu-themed meme token, Dogecoin, has slumped 5% during the Floki frenzy.
In reply to why he loves Dogecoin so much, Musk once said, "Doge has dogs & memes, whereas the others do not." 
But the Dogefather has mindful about introducing Floki to his other pet dog, Marvin. "They are … not yet friends," he tweeted, in response to a request for an image of the two together. 
As puppy training progresses in the Musk household, cute dogs and Dogecoin spin-offs threaten to dominate Twitter for some time yet.
13 September 2021 12:05