An Ancient Bitcoin Stash Worth $30 Million Just Moved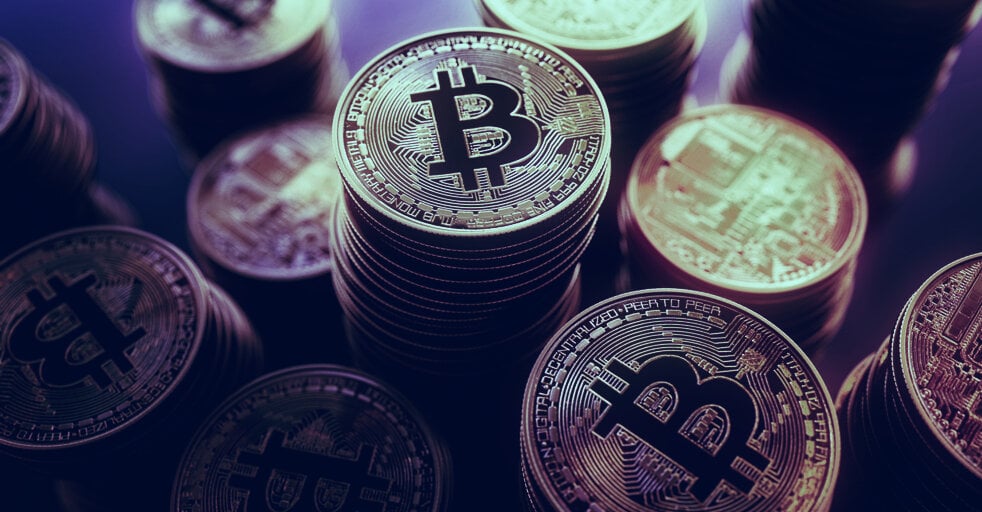 A Bitcoin wallet that had been practically dormant for almost nine years finally showed signs of life today when its owner transferred all of its 616 bitcoins to a different wallet. 
On December 10, 2012, the wallet received some 616.2004 Bitcoin. Back then, Bitcoin was worth $13.30 and the entire transaction was worth about $8,195. However, with Bitcoin worth $47,811 today, the stash has ballooned to a princely $29.4 million. 
The Bitcoin moved today at 05:50 UTC, according to blockchain explorer Blockchain.com. The value of the pot appears to have grown by 0.00001 Bitcoin through 21 intermittent transactions of negligible quantities that went into the wallet over the course of the twelve years, meaning the wallet owner has also made 47 cents. 
Around a decade ago, when the wallet received its 616 Bitcoin, investors may have had limited expectations about Bitcoin's price and traded the coin like it was chump change. At today's prices, people who held onto the coin became Bitcoin whales.  
Earlier this year, a wallet containing $5 million in Bitcoin came online again after lying dormant since June 2010. 
And last year, a wallet containing Bitcoin mined in February 2009—one month after the first Bitcoin block was mined—cashed out to the tune of $500,000, prompting (unfounded) speculation that the transaction had something to do with Bitcoin's enigmatic creator, the pseudonymous Satoshi Nakomoto. 
Today's big wallet news doesn't merit much speculation. Still, it's a powerful reminder of the wonders of investing: an increase of 358,655% over nine years is big stuff. 
The views and opinions expressed by the author are for informational purposes only and do not constitute financial, investment, or other advice.
19 September 2021 16:18