Emblem Vault NFT Sales Rise 225% in Week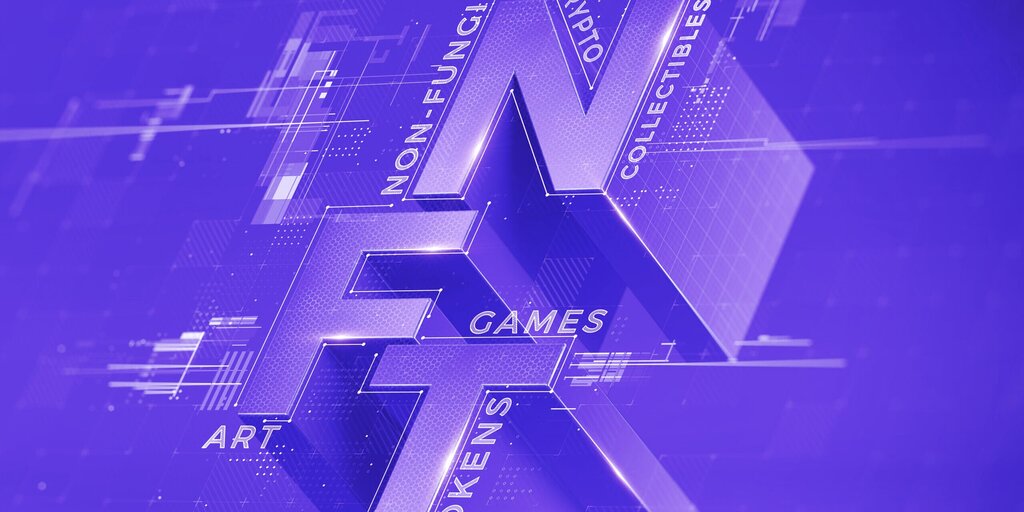 NFT project Emblem Vault has blown up over the last month to become the second-largest NFT project by sales volume, according to NFT data aggregator CryptoSlam.
In the last twenty-four hours, Emblem Vault NFTs generated over $5 million in sales, in 607 transactions from 300 buyers.
In terms of sales volume, Emblem Vault is still $9.5 million short of the biggest NFT project right now, the Pokémon-esque blockchain game Axie Infinity, but Emblem Vault sits more than $4 million ahead of popular NFT projects like NBA Top Shot and Bored Ape Yacht Club. 
What is an Emblem Vault NFT?
Emblem Finance launched the project on Bitcoin and Ethereum in September 2020. 
Each Emblem Vault is an Ethereum-based NFT that functions as a multi-asset wallet. They let you trade portfolios of NFTs and fungible cryptocurrencies, including those from different chains, as a single token.
Every Emblem Vault NFT contains a series of blockchain addresses generated from a single seed phrase. You can store different digital assets in each of the addresses at any time, and only those with private keys can send tokens to other wallets. 
Since Emblem wraps up tokens as modern ERC-721 NFTs, the same type of tokens that trade on popular NFT marketplaces like OpenSea, the project lets collectors trade NFTs that predate the ERC-721 NFT  standard.
Pepe the Frog is among the classic NFTs that have resurfaced in Emblem Vaults. Earlier this month, a vintage RarePepe NFT, depicting a cartoon 'Pepe' of Bitcoin creator Satoshi Nakomoto, sold for 147 ETH, or around $500,000 at the time.
Similarly, EthPepe—a pepe depicting Ethereum co-founder Vitalik Buterin—changed hands for 100 WETH, or around $330,000 at the time of sale.
In the last 24 hours, the sales volume of Emblem Vaults dropped from $6 million to $2 million, mirroring the rapid ascent on Thursday, when sales volumes grew to $6 million from $1.7 million. 
But the sudden loss of activity hasn't dented Emblem Vaults' standing as the second biggest NFT project on the market right now.
The views and opinions expressed by the author are for informational purposes only and do not constitute financial, investment, or other advice.
19 September 2021 13:45