Cosmos Rallies to All-time High Despite Static Global Crypto Market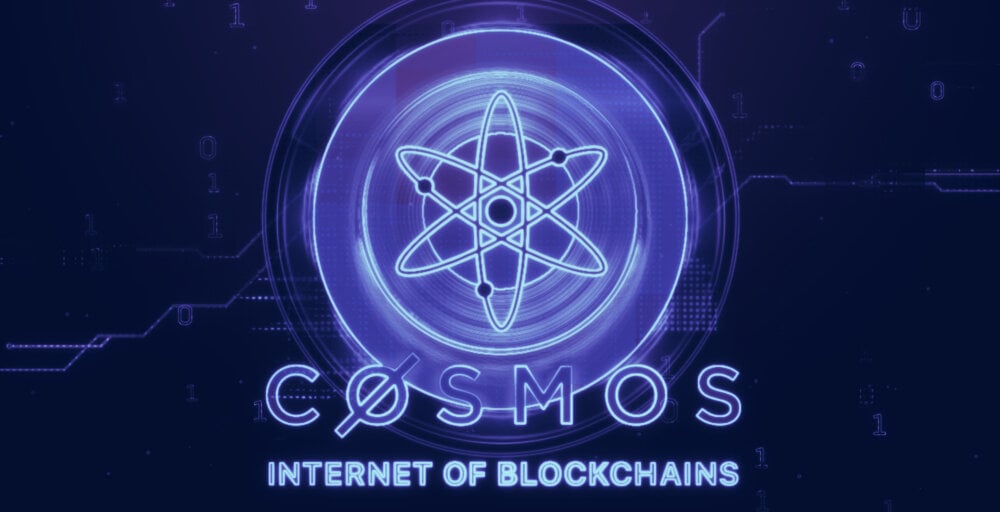 Crypto's combined global market cap of $2.51 trillion may have barely moved in the last twenty-four hours, but that hasn't stopped Cosmos (ATOM) blowing up 10.74% overnight to set a new price of $39.58, according to crypto data aggregator Nomics.
Cosmos crossed the $40 mark yesterday and hit an all-time high of $40.76. Today marks a tiny retreat, however when taking into consideration Cosmos's explosive price recent performance: it's still ten dollars up from seven days ago, and around twenty dollars up from this time last month.
Cosmos is described by its developers as an "internet of blockchains." It's an interoperability network that enables different blockchains to connect, share data and transact with each other, the advantage being that blockchains can specialize in different areas, so no one blockchain needs to corner the entire market. 
On August 18, the price of Cosmos rallied 25% from $15 to $20 after the launch of a cross-chain DeFi interface called Emeris. 
At the end of August, Cosmos also opened a bridge with the Ethereum network. The integration of Sifchain, a decentralized exchange (DEX) built on Cosmos, with the inter-blockchain communication protocol (IBC) enabled trading between the Cosmos and Ethereum networks for the first time. 
As of today, Cosmos is the twenty-first biggest cryptocurrency by market capitalization, but at this rate it'd take only $0.8 billion for it to flip FTX Token and make it into the top twenty.
The views and opinions expressed by the author are for informational purposes only and do not constitute financial, investment, or other advice.
19 September 2021 11:42