Binance Throws Its Weight Behind Cardano's Alonzo Hard Fork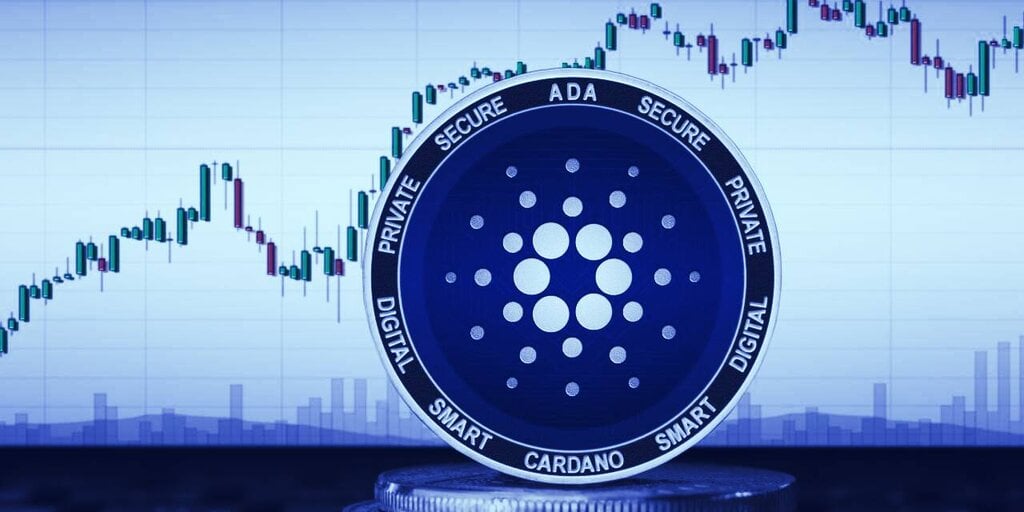 With Cardano's "Alonzo" hard fork looming, crypto exchange Binance has announced that it will be supporting the network's upgrade.
The Alonzo hard fork is expected to happen on Sunday, September 12, at approximately 21:44 UTC. 30 minutes prior to the event, Binance will halt all deposits and withdrawals of ADA, the network's native token; trading of the asset, however, will not be affected.
Billed as Cardano's "most significant" upgrade to date, the Alonzo hard fork will bring smart contract functionality to the network, meaning that developers will be able to build decentralized finance (DeFi) apps that enable the lending, borrowing, and trading of assets without resorting to centralized intermediaries such as banks.
DeFi is a suite of decentralized tools designed to replace centralized financial intermediaries with applications that leverage the power of smart contracts—pieces of code that automatically execute specific actions under predetermined circumstances.
Last week, Cardano's smart contract functionality was rolled out on its testnet, pushing the price of ADA to a new all-time high above $3. At press time, ADA is changing hands at $2.58, up 10% on the day, according to Nomics.
The concurrency issue
The launch of smart contracts on Cardano hasn't been plain sailing, however. Following the roll-out of the Alonzo testnet, Cardano's first decentralized application (dapp) Minswap was forced to shut down prematurely due to a so-called "concurrency" issue, which meant that only one user could interact with a smart contract per block or transaction.
The Minswap team, however, stressed that they were aware of the challenge since they first began building on Cardano over six months ago.
What happened during Minswap testnet, and our plan moving forward https://t.co/2OPfmTwEA7

— Minswap | FISO live! (@MinswapDEX) September 7, 2021
In a post mortem, Minswap said that "it's an issue that every competent team and development lab building DeFi protocols on Cardano must overcome."
"It's not a fundamental flaw, but is simply a design challenge that must be addressed," the developers said, adding that they are looking forward to the release of the app's next iteration.
The concurrency issue faced by Minswap resulted in criticism of Cardano, with Eric Wall, chief investment officer at crypto fund Arcane Assets telling Decrypt that "Cardano was not built for the current DeFi landscape".
However, Sundaeswap, another decentralized exchange (DEX) building on Cardano, said it had managed to work around the issue, refuting the one-transaction-one-block allegations.
"In fact, it is quite the opposite. Cardano allows many hundreds of transactions per block," the Sundaeswap team wrote in a blog post, adding that "the rumors of Cardano's death have been greatly exaggerated."
9 September 2021 10:47