Bitcoin, Ethereum, Cardano Down Double-Digits in the Past Week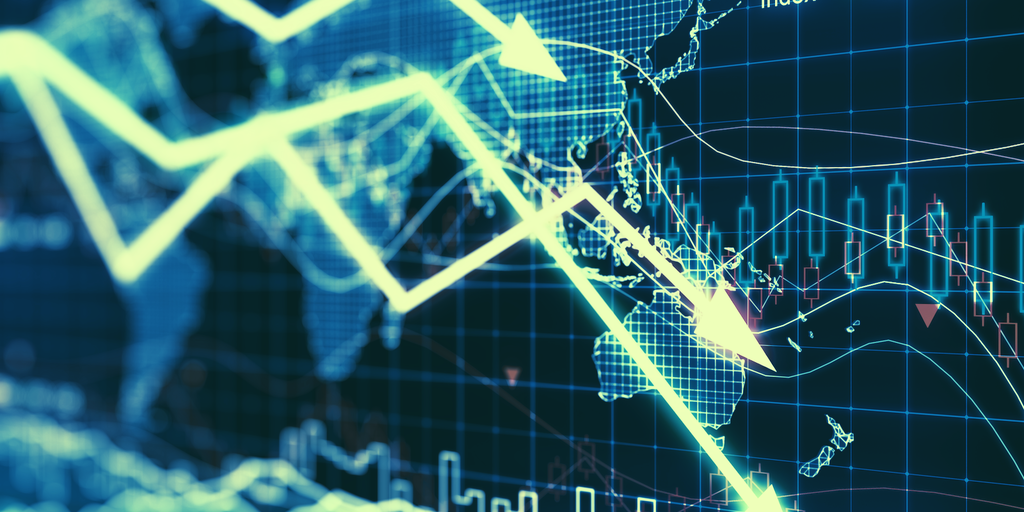 Some of the industry's largest cryptocurrencies have crashed by as much as 25% over the last seven days, according to CoinGecko. 
"In terms of Bitcoin, this is a fairly typical market pattern—a correction of sorts after a significant bullish period," Jason Deane, Bitcoin analyst at Quantum Economics told Decrypt. 
Bitcoin (BTC)—the industry's flagship cryptocurrency—has fallen by 13.6% in the last week to a current price of $44,604. The drop has come despite historic news for the asset, when it became legal tender in El Salvador last week. 
The news came amid a litany of controversies for Bitcoin, which was embraced by El Salvador's President Bukele despite protests and warnings from the world's largest financial institutions. 
Despite the price drop, Deane suggests that long-term holders and investors need not worry. 
"While this will be of significance to traders who look to profit from short term volatility, it is largely irrelevant for holders and macro-level investors who are looking at the bigger, long term picture and continue to quietly accumulate the asset," he said. 
Crypto markets tumble
Other cryptocurrencies have fared even worse than Bitcoin over the last week. 
One example is Ethereum (ETH)—often touted as Bitcoin's biggest rival among all other cryptocurrencies. Over the last seven days, Ethereum has fallen almost 18.3% to a price of $3,227. 
The price fall for Ethereum is also contrary to some of the most recent data for the cryptocurrency. According to a report published by crypto exchange Kraken, Ethereum was being fuelled by the network's much anticipated London hard fork upgrade, as well as the resurgent non-fungible token (NFT) market, the majority of which runs on the Ethereum network. 
Elsewhere in the crypto industry, Cardano (ADA) has dropped by 18% to $2.39, and Dogecoin (DOGE) has fallen by a whopping 24.9% to a price of $0.23. Binance Coin (BNB) has also endured a cold run, dropping 21% in the last week to a current price of $395.
The views and opinions expressed by the author are for informational purposes only and do not constitute financial, investment, or other advice.
13 September 2021 10:13