Bitcoin Miners' Return and NFTs on Ethereum Fuel Market Recovery: Kraken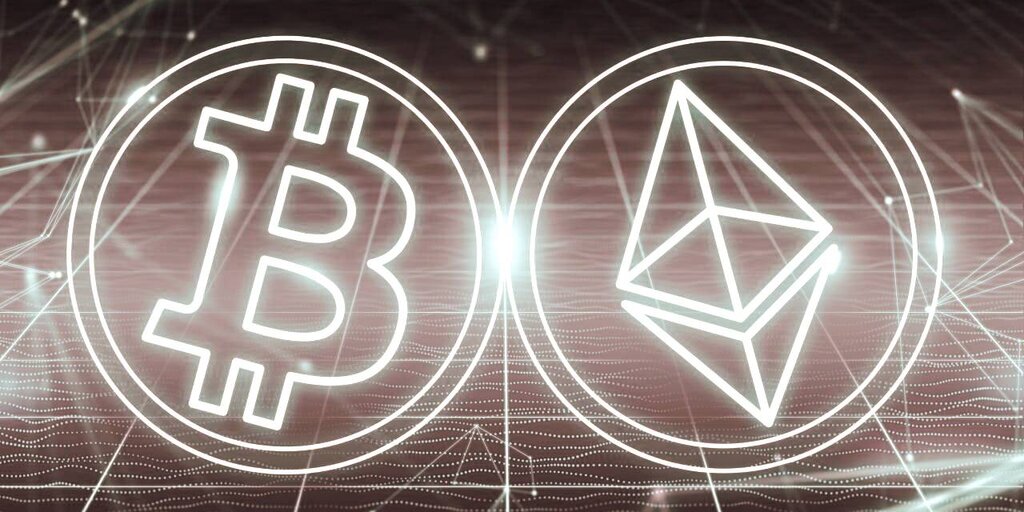 Crypto exchange Kraken has released a report that accounts for some of the key reasons behind Bitcoin's recent surge past the $50,000 barrier. 
"Bitcoin reclaiming $50,000 comes off the back of strong technicals and fundamentals, as well as miners coming back to the network two months after they were regulated out of China," Pete Humiston, manager at Kraken Intelligence, told Decrypt. 
One of those key fundamentals is hashrate. 
"After hitting a three-year low in July, hashrate is now at the same level to where it was earlier this year. Higher hashrate makes the network more resilient and reflects stronger demand for Bitcoin, both of which bolster Bitcoin's store of value narrative," Humiston added. 
Bitcoin's recent fundamentals
According to the report, Bitcoin's August 2021 performance saw a monthly return of 14%. 
Trading volume also rose to what the report describes as a "respectable +17% to $136 billion after tumbling to an eight-month low of $116 billion in July." 
Bitcoin's mining difficulty, which reflects how difficult it is to mine a new block on the Bitcoin network, also saw its "third consecutive upward adjustment." Like the rise in hashrate, the report also says that the difficulty adjustment reflects "miners coming back to the network after being regulated out of China in May." 
"Assuming the current trend persists, we could see more interest in owning Bitcoin as a safe haven asset, particularly with the short-term macro picture clouded by coronavirus variants, tightening monetary policy, and inflation uncertainty," Humiston added. 
However, despite some positive figures for Bitcoin, the flagship cryptocurrency underperformed relative to other cryptocurrencies. 
"Bitcoin not only underperformed relative to some of the largest altcoins by market capitalization but also the 20 largest crypto assets," the report said, adding that Bitcoin's underperformance is explained by the Law of Large Numbers, "which states an asset cannot maintain the same growth rate the larger it gets." 
NFT madness on Ethereum 
Last month saw Ethereum's much anticipated London fork go live. 
Amid the update, August saw more than 155,000 ETH—just under $550 million at the time—burned. This resulted in a 43% reduction in ETH issued in comparison to the status quo. 
"When looking at the top 10 projects by ETH burned, 49% of all ETH burned in August was driven by NFT projects," the report said, adding that this was consistent with NFTs remaining "top of mind for the broader market." 
While there is no indication whether or not NFTs will persist in the future, "excessive demand for NFTs proved that Ethereum remains in high demand and is perhaps on the path to becoming a deflationary asset," the report added.
7 September 2021 13:31