DeFi Coins Lead Market Rebound After Huobi Shuts Out Chinese Traders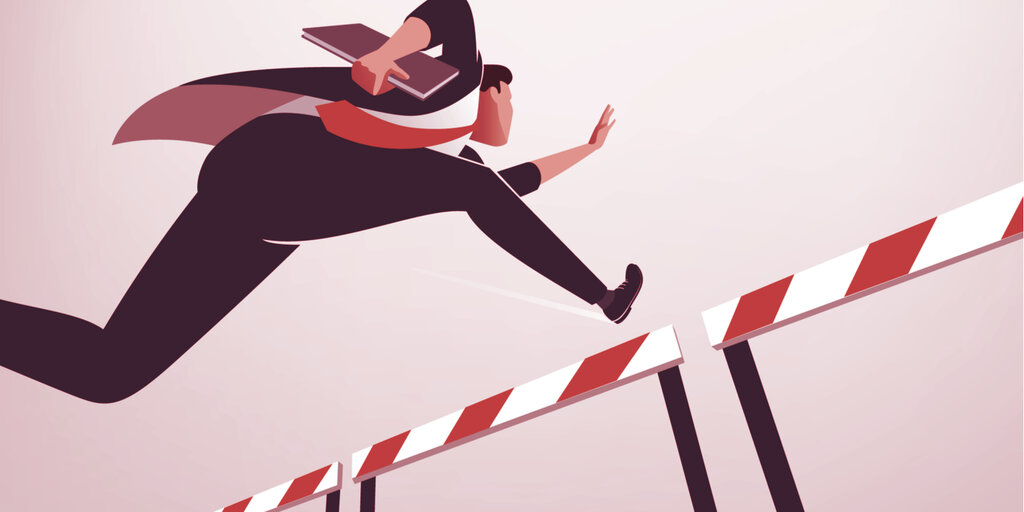 This morning, Huobi announced that mainland Chinese investors could no longer sign up for accounts, and existing Chinese customers would have their accounts retired by December 31.
Huobi's restrictions follow the Chinese central bank's decision to ban virtual currency trading earlier this week. The People's Bank of China had already heavily restricted crypto trading, but its most recent notices are the strongest signals yet that the government wants to erase speculative crypto trading.
The market promptly sank on Huobi's announcement. Bitcoin fell from $42,200 to $40,890 and Etherum fell from $2,860 to $2,750. Huobi Token is down 20% in the past 24 hours. 
But within a few hours, the market had more than recovered. Bitcoin, the largest cryptocurrency by market capitalization, jumped 8% in just over two hours today, reaching highs of $44,229 before sinking to its current price of $43,224.
Ethereum, the second-largest cryptocurrency by market cap, rose from $2,750 at 07:59 AM UTC +0 to highs of $3,056 just two hours later, according to data from crypto price aggregator CoinGecko. Even Tether, the US dollar-pegged stablecoin with a market cap of $70 billion, jumped to highs of $1.03 at 10 AM. 
Rising prices in other coins suggest that Chinese users may be fleeing to decentralized finance—a network of permissionless financial protocols that the People's Bank of China can't shut down. The price of the coins that power decentralized exchanges Uniswap, Sushi, and stablecoin/lending protocol Maker rose 17%, 12% and 10% respectively in the past 24 hours.
Earlier today, Huobi moved 22,000 Bitcoin, or about a billion dollars, to an unknown wallet. Chinese crypto journalist Colin Wu predicted that this was "the transfer of cold wallets to hot wallets to cope with the demand for withdrawals."
According to WhaleAlert, 10,000 BTC were transferred from Huobi. But it should be the transfer of cold wallets to hot wallets to cope with the demand for withdrawals caused by supervision. pic.twitter.com/iXYZJfS16y

— Wu Blockchain (@WuBlockchain) September 26, 2021
Both Binance and OKEx said that Chinese users haven't been able to use the exchange since 2017. Chinese crypto customers mostly interacted with the exchanges through VPNs and offshore OTC desks, although new identity checks and the central bank clampdown have made these avenues less viable.
The views and opinions expressed by the author are for informational purposes only and do not constitute financial, investment, or other advice.
26 September 2021 12:15