DeFi Tokens Hit Hard as Crypto Market Correction Continues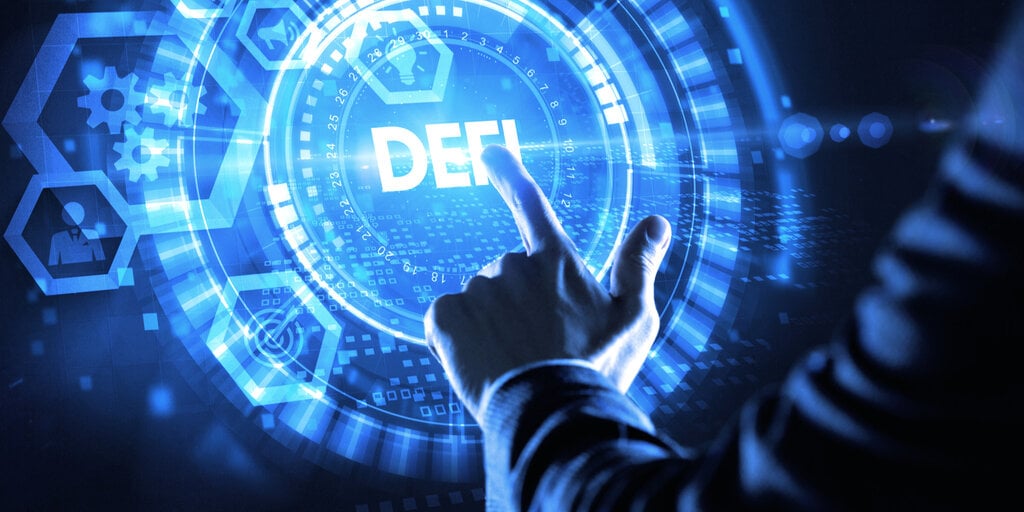 Decentralized finance (DeFi) tokens appear to be taking some of the heaviest price hits in crypto as yesterday's marketwide correction continues today.
DeFi is a growing sector that offers traditional financial services, like lending and borrowing, but without a centralized entity, like an exchange or broker.
Blue-chip projects like Aave, Uniswap, Chainlink, and Terra have all lost 20% or more of their value overnight, according to CoinGecko, falling harder than market leaders in Bitcoin or Ethereum.
Little more than 24 hours ago, the global cryptocurrency market looked bullish. 
Bitcoin was hovering at a price of $52,774 while Ethereum came $40 shy of recapturing the $4,000 thresh hold. Then disaster struck yesterday morning. 
El Salvador made Bitcoin legal tender yesterday, but that didn't quite have the effect optimistic crypto fans hoped it would have. 
There was a swift 13% drop in crypto's total market cap, followed by 11% and 15% losses from Bitcoin and Ethereum, respectively, in a matter of hours. 
Steep as they are, these losses are not as severe as those felt by holders of DeFi tokens today. 
Chainlink, an Ethereum-based oracle network that provides on-chain data for smart contracts, has dropped in value by 16.4% in the last 24 hours. It's currently worth $27.13 at the time of writing. 
Uniswap, the token powering the popular eponymous decentralized exchange, took a 14.7% hit overnight. It currently trades for $22.77. More bad news for the DeFi project, which is also allegedly under probe by the U.S. Securities and Exchange Commission (SEC). 
Decentralized lending protocol Aave also crashed 12.5%. Aave is currently worth $315 as of writing. 
Elsewhere in the top ten DeFi tokens by market cap, Pancake Swap lost 17.4% of its value overnight to trade at $19.222, while Terra depreciated 8.3% to land on $27.06. 
With the market cap of the global crypto market currently down nearly 10%, the near-ubiquitous double-digit losses among DeFi tokens show this sector has been hit hard by the current correction.  
The views and opinions expressed by the author are for informational purposes only and do not constitute financial, investment, or other advice.
8 September 2021 10:21