Eden Network Raises $17.4M to Tackle Frontrunning, MEV on Ethereum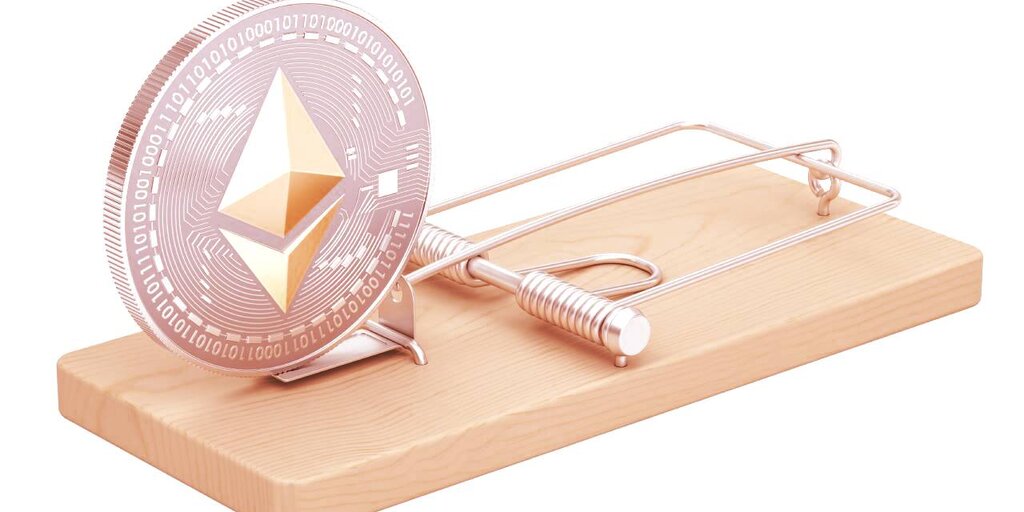 MEV, or miner extractable value, has become a hot topic of late; it enables traders to "frontrun" transactions by increasing the gas fees associated with trades.
Now Ethereum-based protocol Eden Network has raised $17.4 million from Multicoin Capital, Alameda Research, Defiance Capital, Jump Capital, and others in order to tackle the scourge of MEV. The funding will be put towards growing the network's adoption among miners and users.
What is MEV?
MEV refers to any value which is enough to incentivize miners on the Ethereum network to give transactions within a block higher priority over others. This is possible because all operations on Ethereum are transparent and, ultimately, miners are the final arbiters of how such operations are organized within a block. 
All things being equal, pending transactions are ordered one after the other as each arrives. Unfortunately, not all things are equal as many traders, especially those within the world of decentralized finance (DeFi), will increase gas fees associated with trades to "frontrun" other transactions. 
A miner, behaving according to incentives, will process transactions that earn them the most; in this case, trades with the highest fees attached.  
The extent to which transactions can be reordered may even affect the integrity of the Ethereum blockchain. 
In a seminal work discussing frontrunning and MEV, researchers from Cornell, University of Illinois, Carnegie Mellon University, and ETH Zurich wrote, "high-MEV regimes in general lead to a new attack in which miners rewrite blockchain history to steal funds allocated by smart contracts in the past."
It's an extremely cutthroat environment and one which may even dismantle the public good that is Ethereum. 
What is Eden Network?
That's where Eden Network, formerly known as Archer DAO, hopes to remedy the situation. 
As DeFi grows, so too does investors' awareness of MEV. 
Joshua Lim, an investor in Eden Network and Genesis Trading's head of derivatives, said that "for institutional DeFi participants, the market for MEV is becoming as critical as spot liquidity and depth." 
Eden Network is an ordering protocol in which users can execute transactions without fear of being front-runned, but it also helps block producers continue to earn from their status within the network. This behavior is aligned by staking the protocol's native EDEN token or by becoming a Slot Tenant, and giving an application's community stress-free trading. 
SushiSwap, the popular decentralized exchange, has integrated with the Eden Network to do precisely this. 
"The MEV landscape is only growing day by day due to the DeFi explosion," a partner at Jump Capital, Saurabh Sharma, said. "Eden Network offers an open and democratic approach to align incentives while protecting the consensus."
The only hurdle, of course, is convincing traders and block producers that they can indeed earn more using Eden than in the wild. 
And this is precisely why the Eden team has earmarked the latest funding for adoption.
8 September 2021 14:14