El Salvador to Use Bitcoin Profits to Build Pet Hospital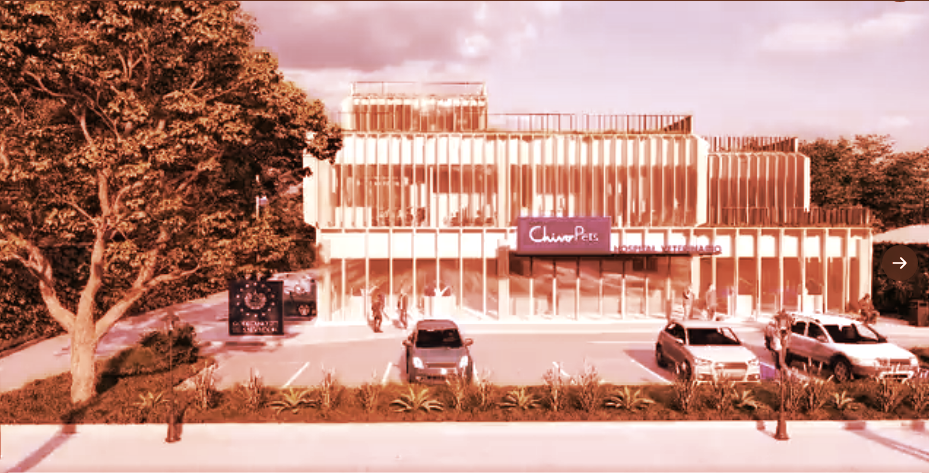 El Salvador's president said Saturday that the country will use profits from its Bitcoin holdings to build a "pet hospital." 
President Nayib Bukele, who made Bitcoin legal tender in the country on September 7, wrote on Twitter that the country's Bitcoin Trust had a surplus of $4 million dollars due to the surging price of the cryptocurrency. 
Bitcoin is up 15.6% in the past week alone. Today it trades for $55,274—its highest value since May. 
Bukele said that the money will be invested in a "pet hospital," and posted a computer-generated video of the upcoming project.
Así que decidimos invertir una parte de ese dinero en esto:

UN HOSPITAL VETERINARIO para todos nuestros peluditos. Que incluirá:

12 Consultorios básicos
4 Consultorios de emergencia
4 Quirófanos
Área de rehabilitación
Aislamientos
Hospitalizaciones
Recuperación

Sigue… pic.twitter.com/Puq6bRb2Ob

— Nayib Bukele (@nayibbukele) October 10, 2021
"By the way, we're not selling any #BTC, we are using the USD part of the trust, since the #BTC part is now worth more than when the trust was established," he wrote on Twitter. 
The government of El Salvador, a tiny and poor Central American country, has a Bitcoin trust to facilitate transactions between U.S. dollars and the asset. 
El Salvador uses the dollar but now businesses have to accept Bitcoin as payment—if they have the technological means—as part of the country's Bitcoin Law. 
Bukele added that the pet hospital will be able to attend 384 consultations and 128 emergencies. 
El Salvador is the first country in the world to use Bitcoin as legal tender. The law was the idea of Bukele and has been both praised and criticized. The country has a state wallet, called Chivo, which citizens can download to make everyday transactions. Those who use it are rewarded with $30 in Bitcoin. 
Bukele was previously very popular in El Salvador, mainly because crime has dipped in the country since he assumed power—El Salvador is of the most murderous nations on the planet. But his new Bitcoin law has proven divisive. Last month, thousands of Salvadorans hit the streets to protest against his increasingly authoritarian ways and the Bitcoin law. 
Parts of the crypto community—particularly those heavily involved in Bitcoin—have praised Bukele for the new law, while institutions such as the World Bank have said it will be difficult to enact. 
Not everyone in the crypto community thinks Bukele is a mastermind. Vitalik Buterin, the co-founder of Ethereum, the second-largest cryptocurrency by market cap, said on Friday that President Bukele "should not be praised by [the] crypto community."
"This tactic of pushing BTC to millions of people in El Salvador at the same time with almost no attempt at prior education is reckless, and risks a large number of innocent people getting hacked or scammed," he wrote on Reddit. 
Will the citizens of El Salvador like their leader's latest pet project? 
10 October 2021 17:06