FTX Charges for NFT Submissions After Users Spam Marketplace With Fish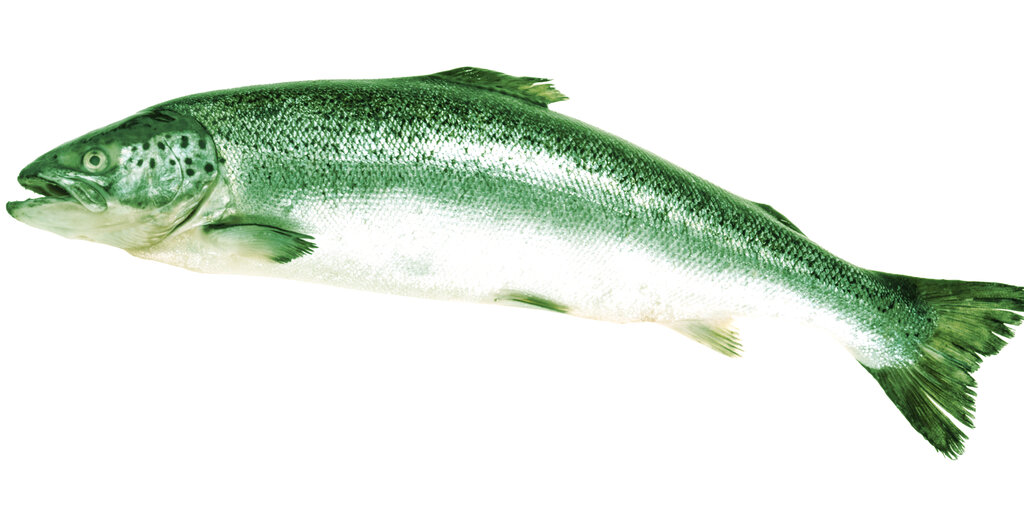 FTX.US briefly upped the charge of minting an NFT on its new non-fungible token marketplace to $500 after users spammed the exchange with pictures of fish. 
"Due to the massive number of submissions, too many of which were just a picture of a fish, we are now charging a one-time $500 fee to submit NFTs,"  said FTX founder and CEO Sam Bankman-Fried.
The charge has since been reduced to $10 and FTX will refund all the $500 dollar fees paid to mint NFTs on the exchange. "Hopefully this reduces (fish-related) spam while also making it affordable," said Bankman-Fried. FTX also charges a 5% fee to buyers and sellers for each trade.
What about to reduce network spam, some kind of "proof of work" requirement? Could call it hash cash. https://t.co/FKRUYtPNlb

— Joe Weisenthal (@TheStalwart) September 6, 2021
Aside from fish, the new marketplace, which supports cross-chain selling on Ethereum and Solana, launched with sports plays from NFL football stars. The virtual trading cards are similar to the NFL football cards that went viral on Ethereum earlier this year, and feel like the NBA Top Shot NFTs that are built on the Flow blockchain. 
Decrypt couldn't find any examples of fish on FTX's new marketplace. A drawing of the word "Test", minted by Bankman-Fried, has a bid of $2,100.
Some of the NFTs are listed for high prices. A wooden statue of Charlie Brown and Snoopy is listed for $15 million, and clips of NFL players Earl Campbell, Marcus Allen and Doak Walker are listed for $25 million. 
Although the marketplace is hosted on FTX.US, anyone can access the exchange. However, customers can't yet withdraw the NFTs—they can only display them.
The $10 fee is still far cheaper than Ethereum-based NFT market OpenSea, which charges a one-time fee to initialize wallets. This varies depending on the price of gas; right now, it costs several hundred dollars.
6 September 2021 15:38