IRS Poses as Bitcoin Trader 'Mr Coins' in $180,000 Sting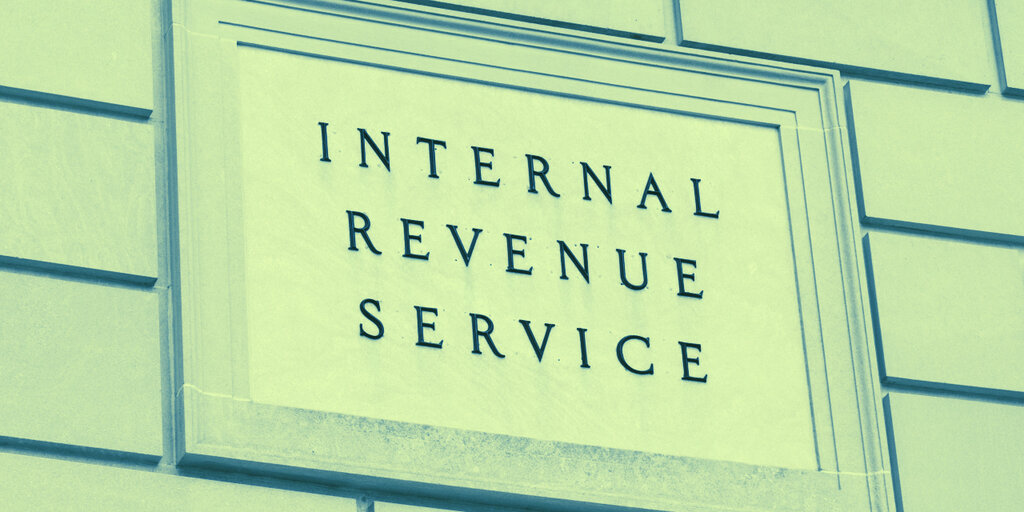 The Internal Revenue Service (IRS ) posed as a Bitcoin trader to expose an alleged dark web drug dealer, tricking him into sending over $180,000 in cash to an account in the name of "Mr Coins" on peer-to-peer exchange LocalCryptos.com.
The sting operation is the latest instance of the U.S. tax collection agency going undercover to expose criminals—but a rare case of the IRS posing as a trader, according to Forbes. 
The pseudo-anonymous nature of the crypto industry has become increasingly attractive to money launderers and dark web drug dealers, with crypto forensics company Chainalysis estimating that some $5 billion in funds was sent and received by illicit entities in 2020. 
The IRS's "Mr Coins"
The IRS posted its advertisement on LocalCryptos in June 2020, with the Mr Coins account offering to buy Bitcoin at above-market prices, via the mail. Sellers were instructed to use encrypted messaging apps Wickr or WhatsApp to contact the spoof trader. 
According to a search warrant seen by Forbes, the ruse worked on alleged dark web drug dealer Chase Hite, of Evansville, Indiana. Using the name "Lucifallen21," over the course of several transactions, Hite sent around $180,000 in cash to Mr Coins, in return for Bitcoin.
To conclude the sting, IRS investigators pretended that a package of $28,000 in cash from Hite, had been intercepted and marked as lost by the Postal Service. When he called to complain, they were able to link his call to a phone number he maintained. 
Fingerprints on a subsequent package further implicated the alleged dealer. 
Hite was charged in July in the Eastern District of New York and has not yet filed a plea.
Covert operations 
Undercover operations by the IRS operation can be justified if they are "to gain evidence or information which would be unavailable but for the target's reliance on the operative's covert role," according to the agency's guidelines.
Prior IRS snares include posing as a drug dealer on Bitcoin Frog—a long-running service to anonymize transactions, which was popular with dark-web dealers—and pretending to be a seller of counterfeit Gucci gear to expose the operator of an unlicensed money transmission business that exchanged cash for Bitcoin. 
The crypto landscape, famous for its anonymity and privacy-centric ethos, has long been used by criminals to obfuscate their activity. 
Now it's become a fertile stomping ground for undercover IRS agents intent on exposing them. Quid pro quo.
2 September 2021 12:58