Loot Creator Drops 1.3M Additional Loot NFTs For Free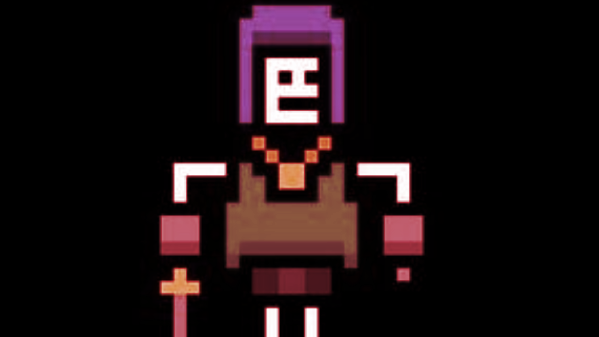 Only about 2,400 accounts managed to snag the original Loot, a NFT collection of computer-generated text images that represent the treasures of a videogame that hasn't been invented yet. 
Those 2,400, who minted their Loot NFTs for free a week ago before the entire collection was claimed within a couple of hours, can resell their NFTs for a minimum of 8 ETH (and far more if their sheets contain rare items), and claim about $50,000 of Loot ERC-20 tokens. 
Everyone else, however, had to watch with envy while the lucky few became immensely rich, networked in exclusive online clubs and got ready to play the RPG videogame that Loot's community is feverishly creating for them. 
Sensing that people felt a little left out, the project's creator, Dom Hofmann (who also created the short-video app Vine and NFT project Blitmap), released more Loot today. 
A lot of it: while the original collection was limited to 7,778 NFTs, there are ~1,316,005 bags of additional Loot. Hofmann named the contract TemporalLoot but the community is calling it More Loot.
More Loot has a dynamic supply, and increases at a tenth of Ethereum's block rate. Hoffman predicts that about 250,000 additional More Loot NFTs can be minted each year. 
To mint the loot, click here and enter a number over 8,001 and below 1,316,005 under "2. claim". If the gas fee is incredibly high, like $25,000, the Loot has been claimed. 
Will Papper, who created AGLD, the ERC-20 token that serves as Loot's native currency, said that "the community can decide whether Loot, More Loot, or both are eligible for future $AGLD claim seasons. The $AGLD contract supports any underlying NFT for claims, so there is nothing stopping the community from deciding to expand the pool of $AGLD holders."
In the hour since Hoffman dropped the extra Loot, the floor price of the original Loot sunk from about 11 ETH to 8.8 ETH. 
One Loot holder told Decrypt they were worried that the price of Loot would continue to fall and sold their Loot for 8.2 ETH. "I'm over this," they said. "The stress is too much and the money is exorbitant." 
It appears unlikely that the new Loot will ever be worth as much as the original Loot—other derivative projects are far less valuable. Discounting the rarity of individual Loot NFTs and the dynamic supply, the market cap of the new Loot would have to rise to $1 billion for each Loot NFT to be worth $1,000. 
I feel like I must be missing something. To break even with .08ETH gas fee's, it would have to be over .1ETH, but there's a total of 1.3m in supply. So .1ETH can't happen, no?

— Ξlijah (@HawksNest) September 4, 2021
Still, given that NFTs of a few lines of text raised $176,325,057 in a week, the cynics could be proven wrong once again.
The views and opinions expressed by the author are for informational purposes only and do not constitute financial, investment, or other advice.
4 September 2021 17:47