Ndamukong Suh: I Should've Spent My NFL Riches on Bitcoin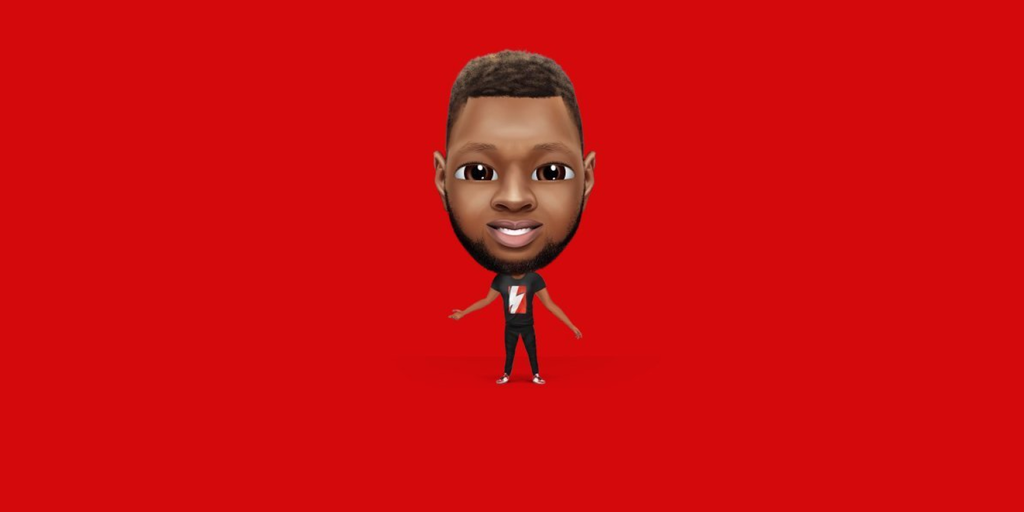 Tampa Bay Buccaneers defensive end Ndamukong Suh has had a celebrated NFL career to date, including a Super Bowl win this year in his 11th season. He's also made a heap of money along the way, and suggested today that he should've been smarter with his money earlier in his career—and could have profited handsomely from buying Bitcoin.
Today, Suh tweeted about his financial evolution, admitting that he made mistakes with money as a young professional in the league but learned healthy habits along the way.
"I came into some money at a young age. Which can be a blessing, but it can also be trouble," the NFL veteran tweeted. "I made some mistakes, learned from the best, and ultimately found a formula for financial success."
That gave me a strong foundation, but it wasn't all smooth sailing in my 20's.

I was pretty good about cars and houses. Spent very responsibly.

Not so great about…experiences.

If I had bought bitcoin with the $50k I spent at a club in 2015, I would have ~$11.4m today

— Ndamukong Suh (@NdamukongSuh) October 8, 2021
He said that while he didn't spend big on houses and cars in his 20s, he did drop a lot of cash on "experiences." Six years later, he's still ruminating about $50,000 that he spent while at a club in 2015, and how much that would be worth today if he'd spent it on Bitcoin instead.
"If I had bought Bitcoin with the $50K I spent at a club in 2015, I would have ~$11.4M today," Suh tweeted, adding an emoji with the top of the head exploding.
Bitcoin traded for anywhere between about $172 to $465 per coin over the course of 2015, according to data from CoinGecko. Today, the price sits at $54,234, down about 16% from the all-time high of $64,805 set in April.
Suh's viral thread, which has more than 10,000 interactions as of this writing, goes into detail about his strategy to budgeting and creating financial opportunities. According to his Twitter profile, Suh has invested in more than 30 companies to date, including Genies, an NFT avatar marketplace that's due to launch on Dapper Labs' Flow blockchain.
According to Spotrac, Suh's NFL earnings to date are nearly $165 million, and that doesn't include his endorsement deals with the likes of Nike, Subway, and Chrysler.
Fellow NFL player Russell Okung, a Super Bowl champion with the Denver Broncos, has been an outspoken advocate of Bitcoin. He converted half of his 2020 season salary—about $6.5 million worth—to Bitcoin, and has launched educational and advocacy campaigns about the leading cryptocurrency. Sean Culkin, another player, opted to convert his entire 2021 base salary of $920,000 into Bitcoin.
9 October 2021 10:14