Solana's DeFi Projects are Raising Millions of Dollars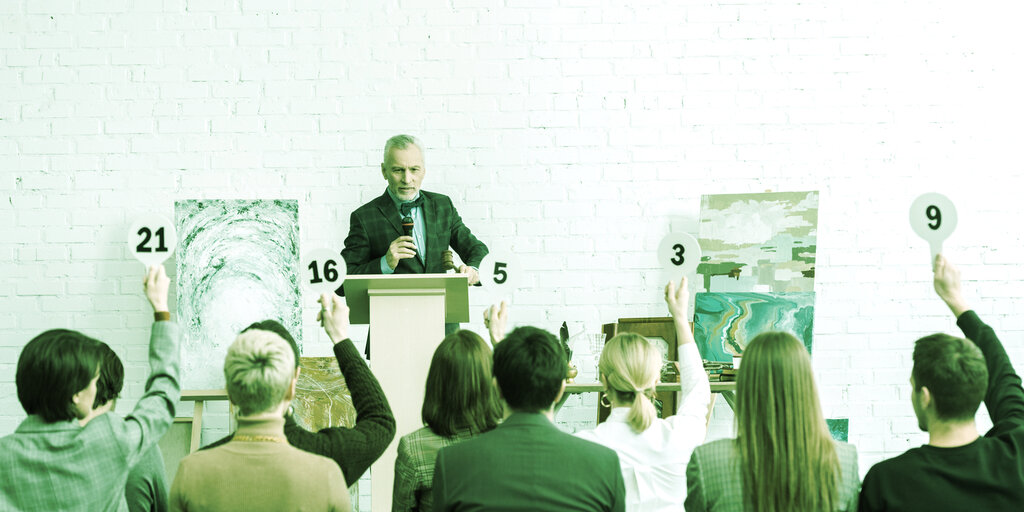 Solana may be up 122% in the past month, but its rise has begun to slow down. As the blockchain secures its place in the top 10 by market cap, investors in the nascent low fee, high-speed blockchain are turning their attention to something else: Solana's decentralized finance protocols.
In the past week, investment in some Solana-based DeFi protocols came so thick and fast that the blockchain couldn't handle all the attention. Solana crashed for 17 hours on Tuesday after bots rushed to invest in a token sale for Grape Protocol. 
But what are these new projects, how much have they raised, and who's funding them? We take a look: here's our roundup of some of the biggest protocols that are capping off a heady and hot Solana Summer, and a glance at those yet to come. 
Big IDOs
First is Grape Protocol, the culprit of the outage, which despite all the upset raised only $600,000 during its public raise on Raydium's "Acceleraytor". 
Grape Network hooks up to platforms like Discord, Telegram and (soon) Twitter to help decentralized communities coordinate over Solana and reward their members with cryptocurrencies. It's all powered by the protocol's token, GRAPE.
Next up is Parrot Protocol, which raised $69 million in an Initial DEX Offering from investors including Sino Global Capital, Alameda Research, and QTUM VC. Parrot's a non-custodial lending platform and decentralized exchange—similar to the Maker protocol on Ethereum.
Parrot's partly backed by PAI, an algorithmic stablecoin. In its IDO, however, Parrot sold a governance token called PRT. It'll allow investors to vote on how the protocol is run and farm for yields on Solana without taking money out of yield farms on other Layer 1 blockchains. 
Parrot's IDO slowed to a halt due to Solana's outage but all was wrapped up by September 16. In a "Letter from the Parrot" this morning, the team said it'll commence work on PRT staking, NFTs and adjustable interest rates. 
Many more projects are set to launch within the next few days on Solana launchpads like Solanium, Boca Chica, and Solstarter. Today, the sale for whitelisted users for MatrixETF, a decentralized ETF platform, began on Solanium. 
On September 16, a lending protocol called Larix launched on Solana. From September 15 through September 17, the total value locked in Larix rocketed from $1.7 million to $119 million. Solana, Huobi Global and Polygon are among investors.
Flippies, a sold-out NFT penguin collection, also launched on Solanium and will be distributed on September 21. Contrastive, a generative AI art series on the Solana blockchain is set to launch in two days. 
With the breakneck speed at which Solana continues to grow, the network's ability to sustain all these diverse projects will be a good way to determine their success.
18 September 2021 17:14